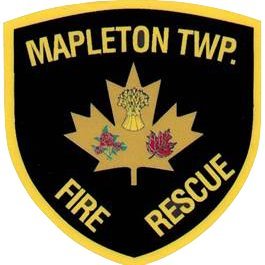 Mapleton council has turned down a proposal which would have seen a two per cent tax levy to cover some financial needs for the fire department.
Mayor Gregg Davidson introduced the motion at a meeting last week for the levy to start in 2024 on top of the regular tax levy which would have stayed in place for at least three years.
Davidson pointed to volunteer firefighters today needing to be trained just like a full time worker and need the same type of equipment.
Davidson added the levy would help cover the replacement of four vehicles between 2024-2031.
The two votes against the motion was enough to defeat it.