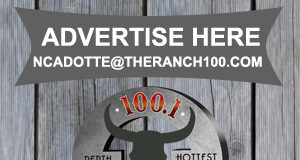 New local business in need of marketing assistance? Long-time business in need of local support? Community group or event looking for some promotional love?...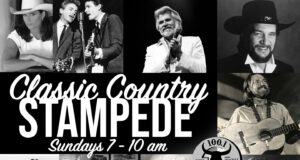 The Classic Country Stampede takes you back to the good ol' days every Sunday morning from 7 to 10AM. We'll head back to the shed...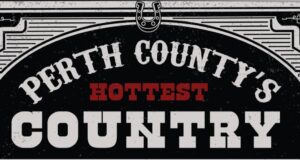 Brandon Burge - Ranch Mornings (6AM to 11AM) Hello! Allow myself to introduce...myself... My name is Brandon Burge and I absolutely love radio. I'm a fan of...