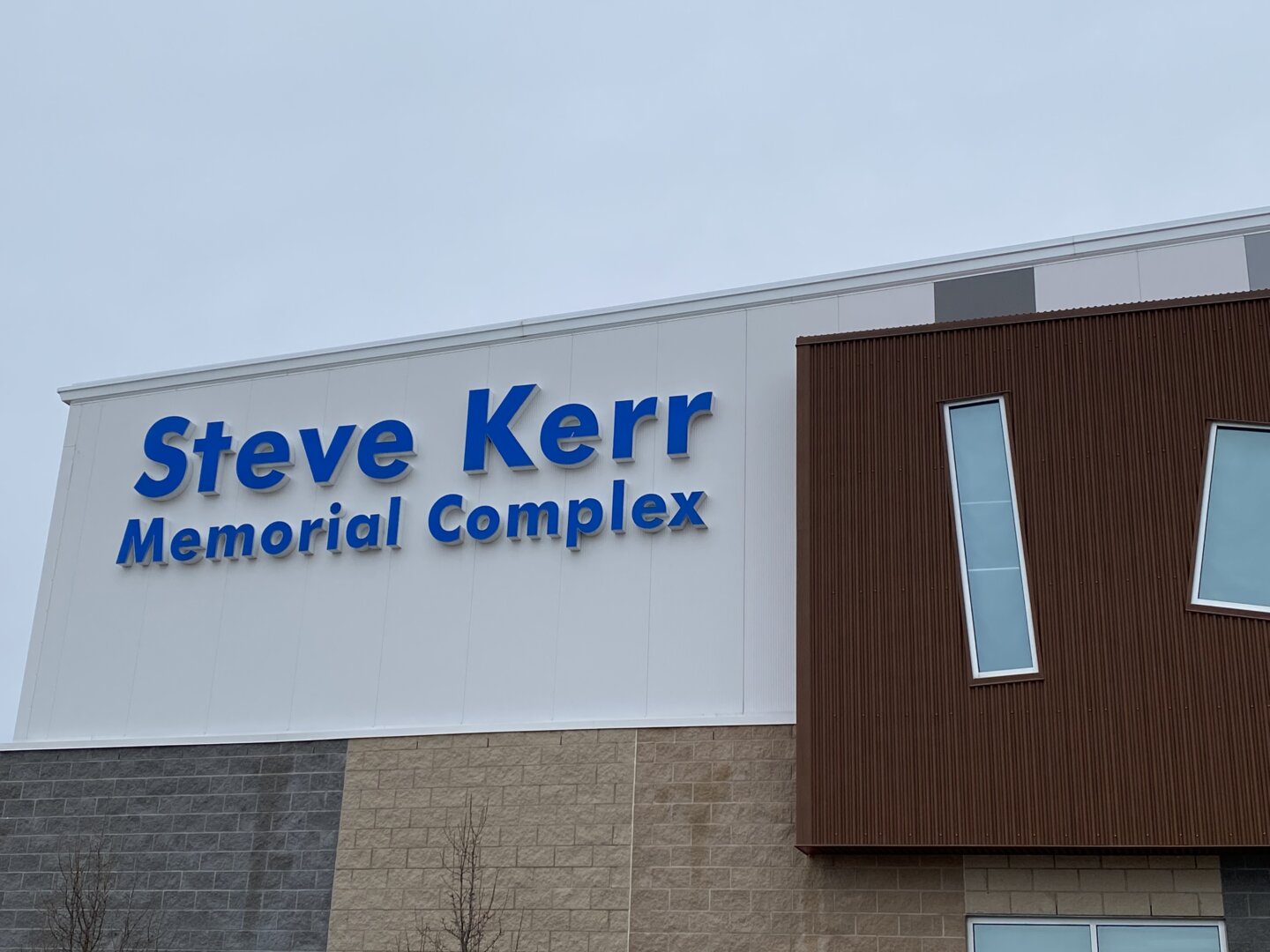 Perth County Emergency Services is holding a information session this Friday in North Perth.
Perth County OPP, EMS, the Listowel Wingham Hospital Alliance, Huron-Perth Crisis Response Team as well as fire departments in North, West and Perth East will all be in attendance.
The session being held from 3-8pm at the Steve Kerr Memorial Complex will look into becoming part of any emergency service and requirements needed.
"First Responders play a vital role in supporting the safety, health, and well being of our community. We wan t to provide an opportunity for people living within our communities to learn more about the opportunities and variety of careers available to them within emergency services within their own communities." – Inspector Wendy Burrow, Perth County Detachment Commander
Attendees can walk around and learn from members of each organizations who each will have stations set up at the arena.