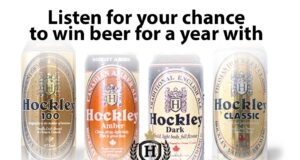 Congratulations to Mike for winning Hockley Valley Brewing Company Beer for a Year.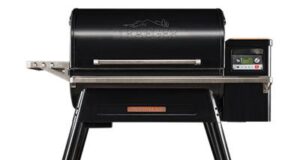 Congratulations to Fraser for winning our Smoker Contest courtesy of McNain TV & Electronics at 5656 Line 34 in Mitchell.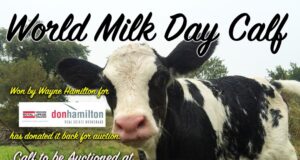 The calf won by Wayne Hamilton on World Milk Day sold for $5000 with proceeds going back to the school milk program, which will...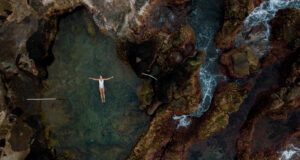 Winner of the Week in the Azores was Tim Dow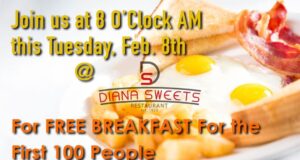 Thanks to local Realtor with Keller Williams Innovation Ellen Bakker with partnering with us to make sure 100 Loyal Listeners received a FREE BREAKFAST...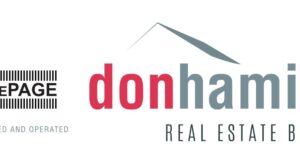 Big THANKS! to Don Hamilton Royal LePage Real Estate for giving away $500 to Loyal Listeners to Help Us All EAT LOCAL!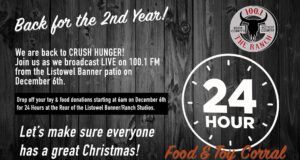 Thanks to ALL of our Great Listeners and Local Businesses we were able to raise over $40,000 in support for all of the Local...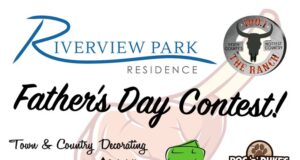 Listeners had the chance to qualify for the Riverview Park Residence Father's Day Contest. The prize saw Lisa Kehl win Tomahawk Steaks, a BBQ...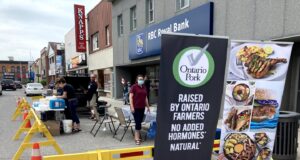 The Perth County Pork Producers partners with The Ranch to both promote Pork in the Community for a week but also make giving back...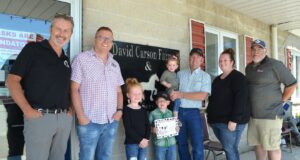 Thanks to the generosity of our listeners and the Dairy Community we are able to raise money for Local School Milk Programs. The winner of...