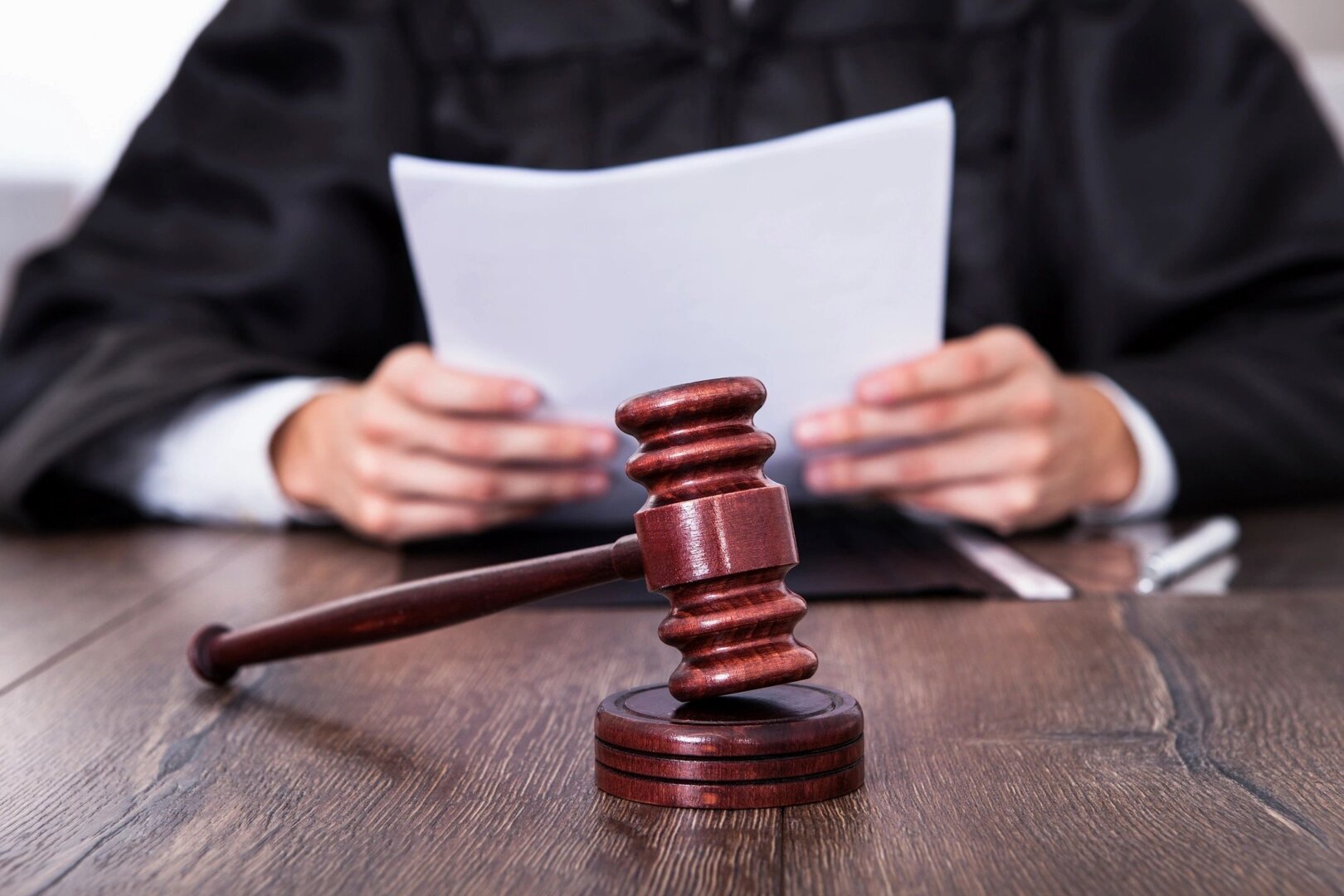 A Drayton meat packing company has been fined $60,000 from a workplace accident which occurred in June 2022.
A worker was injured during the delivery of a steer to a holding barn which is noted by the province, Peel Meat Packers failed as an employer to ensure a protective gate between the animal and worker was properly maintained.
Peel Meats plead guilty and on top of a $60,000 fine the court has imposed a 25 per cent victim surcharge as required by the Provincial Offences Act.