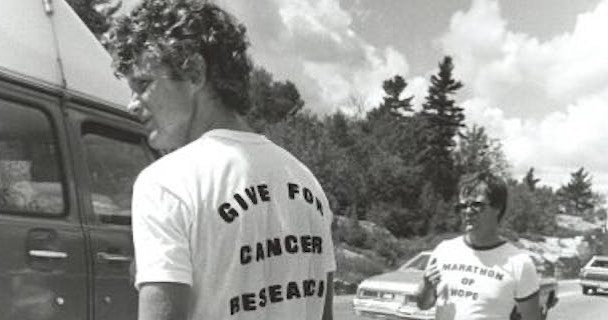 Students at Wellington Heights Secondary in Mount Forest will take part today in their Terry Fox run and donations are still being accepted.
Proceeds will go back as usual to the Terry Fox Foundation with the school setting their goal for $1000.
Recent Terry Fox runs across the community have been held to a great success.
In Listowel the total had reached beyond $17,000 and in Palmerston $6847 was raised for the foundation.
To donate for Wellington Heights visit here.