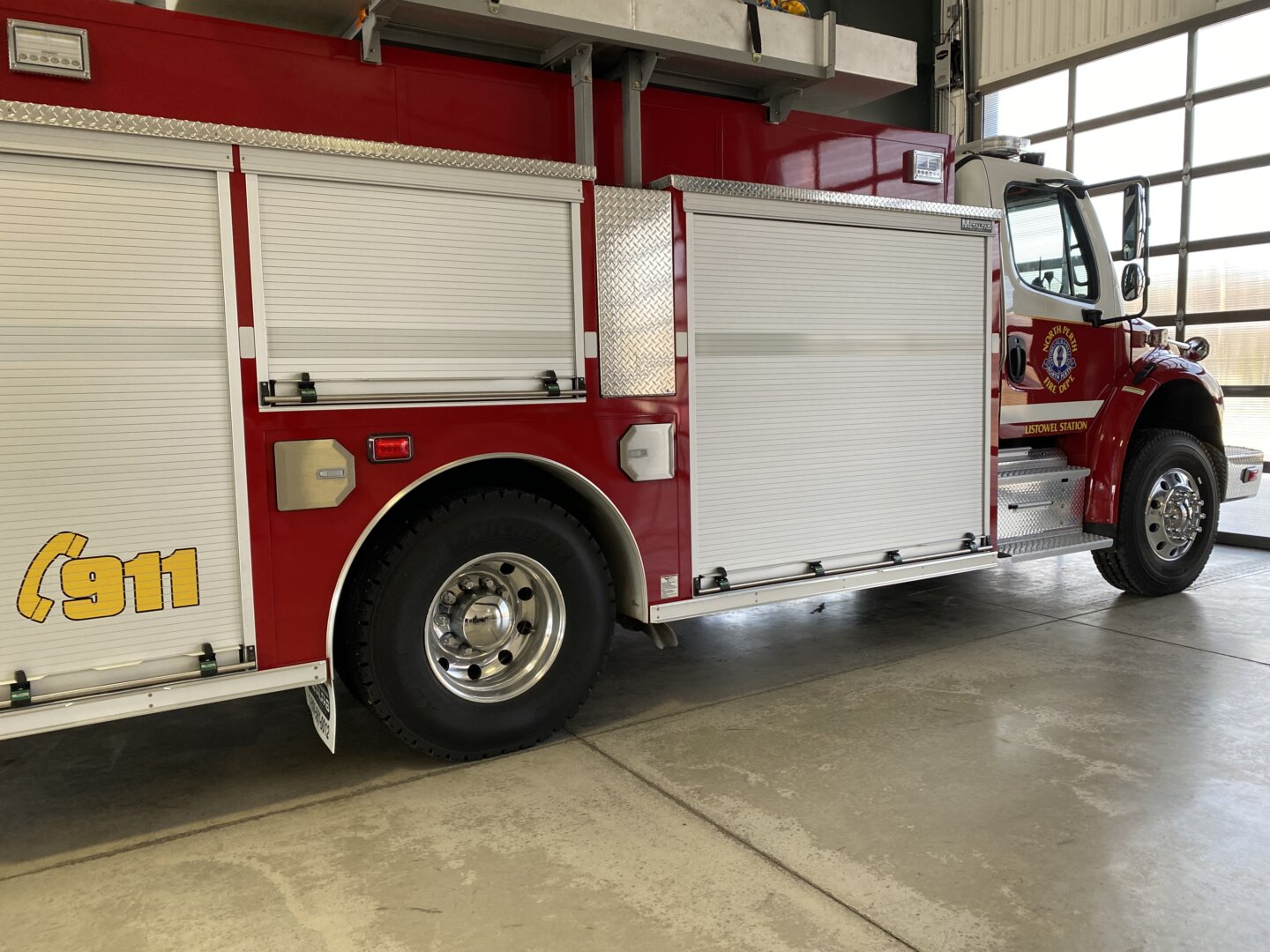 September 28th marks "Saved by the Beep" a day to test your smoke alarms across Ontario.
Last year 133 fire fatalities were reported, the most over the last 20 years.
Today residents are encouraged to learn more about smoke alarms, fire safety as well as home fire escape planning.
The North Perth Fire Department says its all about keeping it simple and ensuring your smoke detectors work as if they don't, you can't be alerted which can lead to a very serious situation.