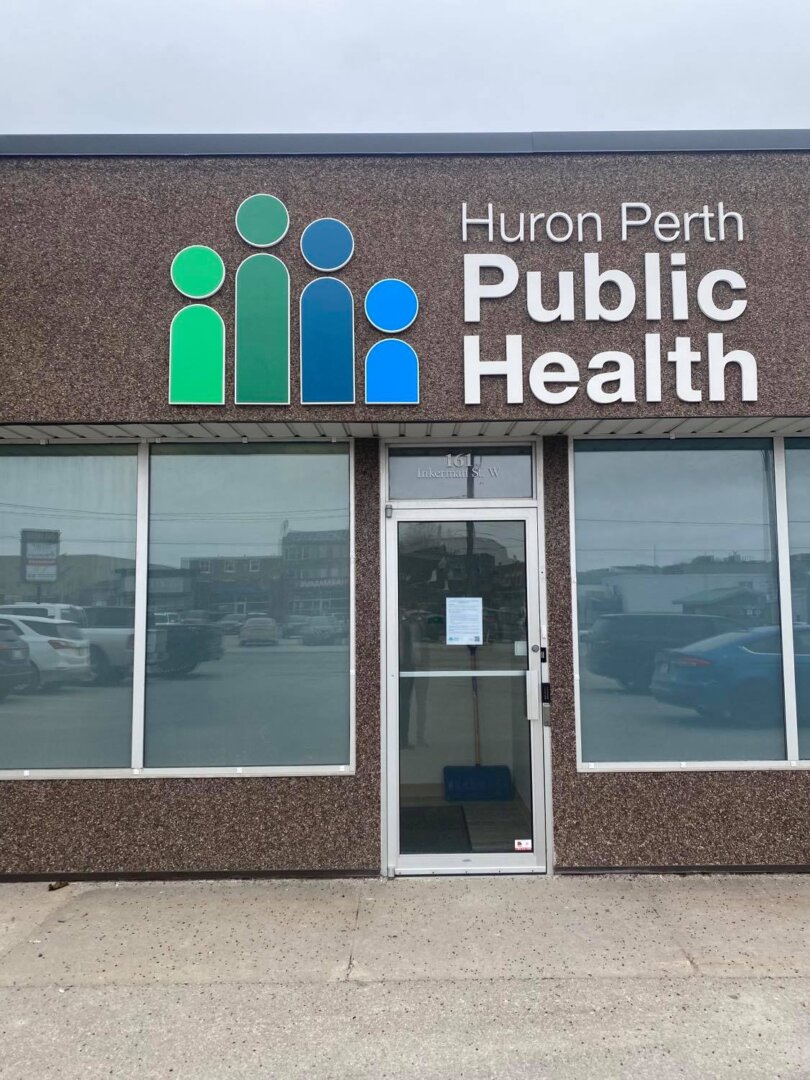 North Perth Fire Crews remain on the scene at the Huron Perth Public Health office in Listowel after a carbon monoxide alarm brought in multiple trucks to respond.
Crews arrived and got a reading of CO found above normal which has resulted in crews conducting more testing in the plaza.
As a result, the public health office in the plaza will remain closed for the remainder of the day.
Fire crews will stay on the scene throughout the morning.