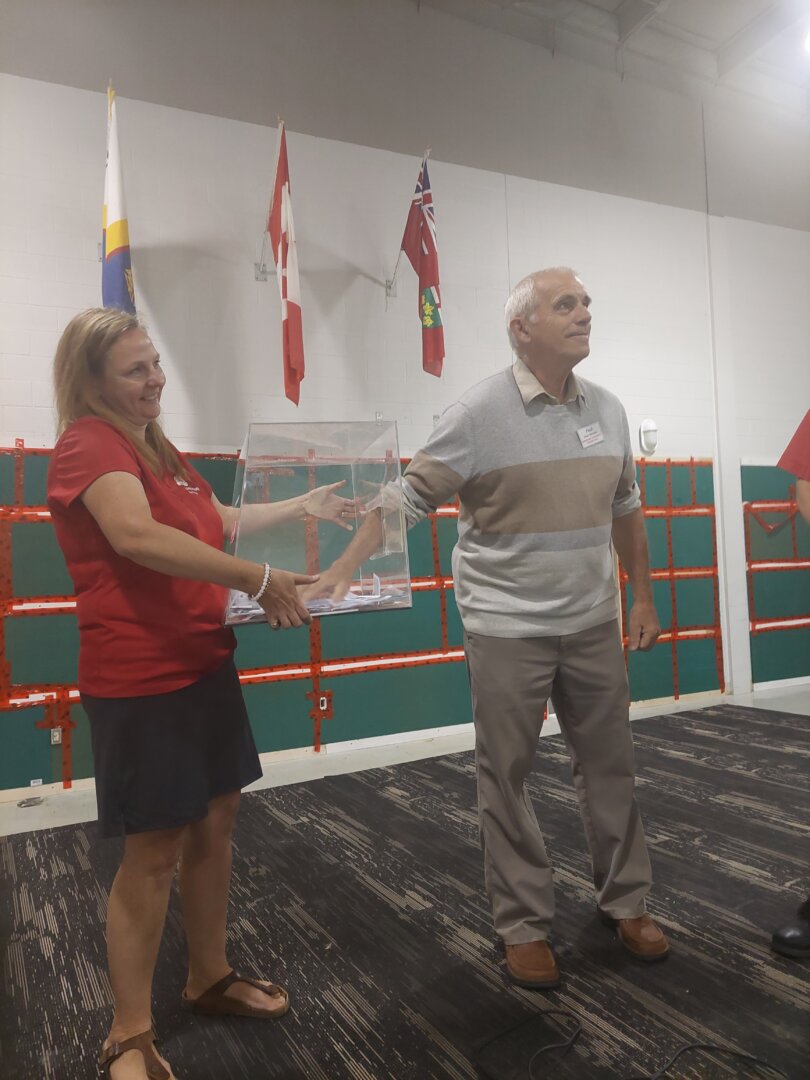 United Way Perth Huron has wrapped up their campaign kickoff in North Huron over the weekend.
During the Wingham Community Connectors Volunteer Fair in Wingham it was announced United Ways goal for the year to raise $2,508,598 to meet the needs of the communities most vulnerable.
Executive Director Ryan Erb says now more than ever people across Huron County are struggling with the cost of everything as it continues to rise.
Erb adds the increase need has hiked up the campaign goal total to keep up with their current service levels and keep funding programs such as at the Northern Huron Connection Centre.