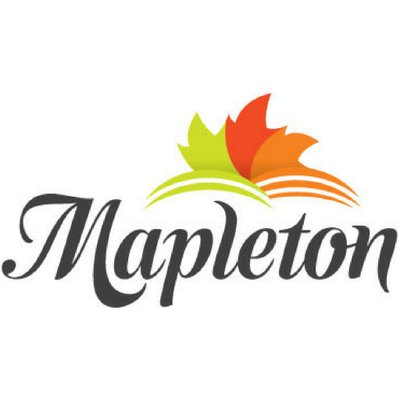 Mapleton CAO Manny Baron has given a second thought about privately financing the expansion of the townships water and wastewater systems.
Baron during a council meeting earlier this week says he feels like its time to update pricing and go forward with a request for proposal (RFP) to look into a financial partnership with a private group.
In 2020, council hit the pause button on the original RFP as it was considered to be too much of a risk to have a private company run water and wastewater.
Currently it would cost around $23 million and take 10 years to upgrade and renew both water and wastewater systems using the usual borrowing and staging approach.
Council agreed almost immediately with Baron providing no comments on the matter.