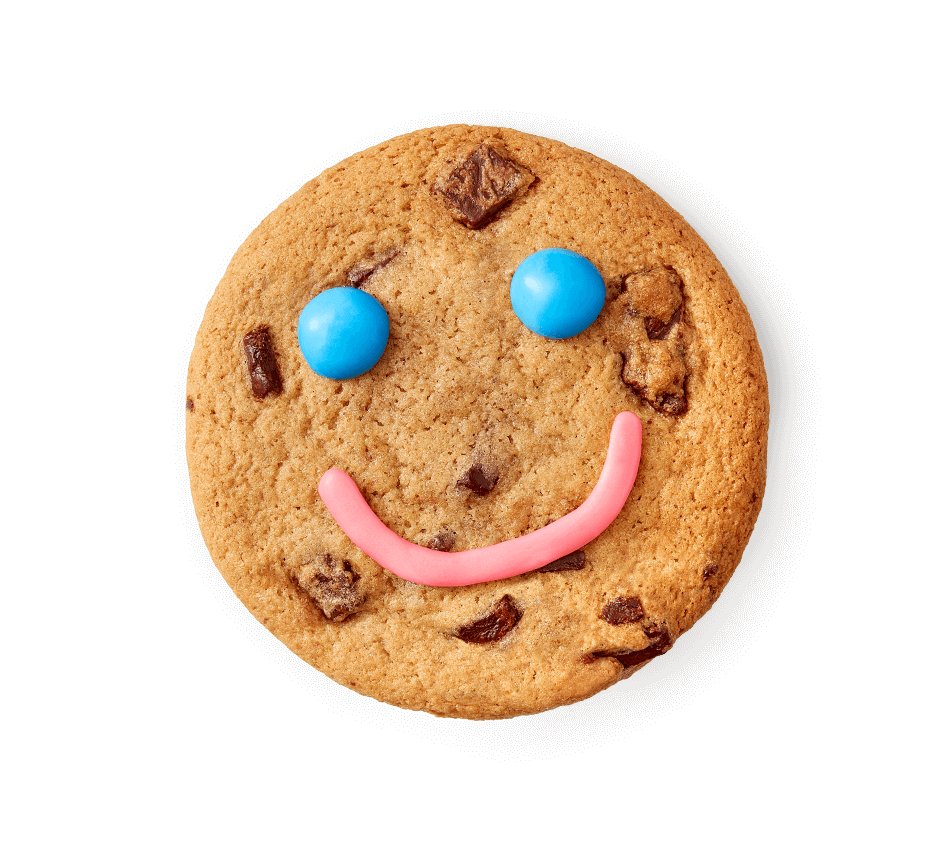 Tim Hortons annual Smile Cookie Campaign always see's resounding success and this year it tops a new record. A total of $10.56 million raised across Canada to help support local communities.
This tops the 9.8 million raised in 2019 and Tim Hortons owners everywhere always hope to go beyond the record every year and so far… so good
For the last several years, Listowel's Smile Cookies have gone towards to Nutrition Learning Program which helps 12 schools across the region giving meals to children who otherwise would not eat.
Tim Hortons owners in Canada will be given their Smile Cookie cheques that support their local charity next month.