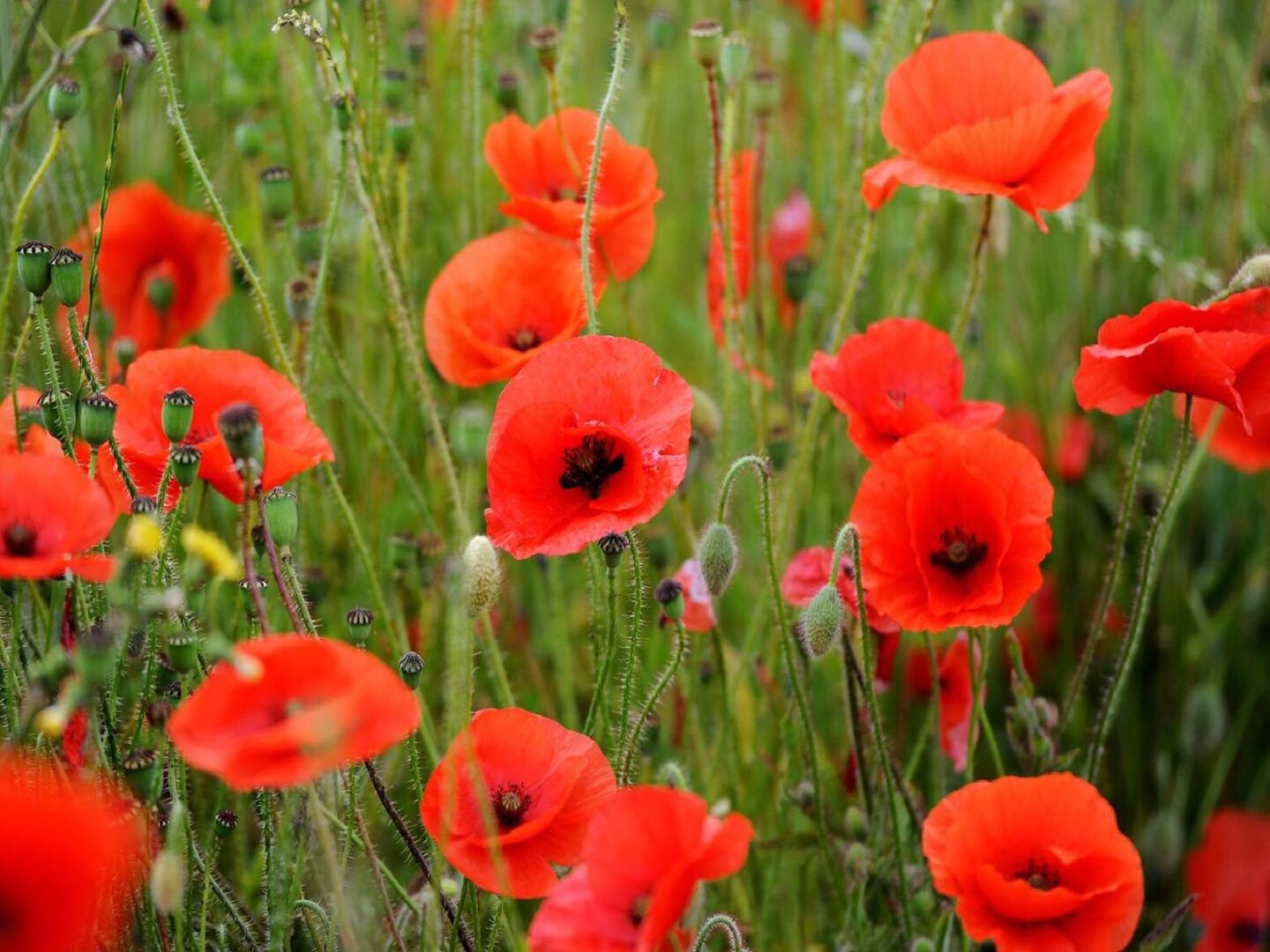 It's not easy hosting community events with a pandemic still ongoing. But with Culture Days running all month long there is still a slew of events happening and it's all keeping safe.
The 4th annual Harriston Superior Monuments is on the list on this month with the Headstone Hunt event which follows 6 cemeteries across Minto, Wingham and Mount Forest offering a history lesson of our local veterans with some great prizes.
As John McVicar, Memorial Councilor at Harriston Superior Monuments says, this hunt is one of the safest things you can do.
"The hunt itself is one of the safest things you could do outdoors because not very many people visit cemeteries at the same time as other people." said McVicar.
You can register for the Headstone Hunt by visiting the Harriston Legion, Library, Bakery or RBC as well as in Palmerston at the legion, Kulfi Cafe or Library and at Gramma Jo's in Clifford.