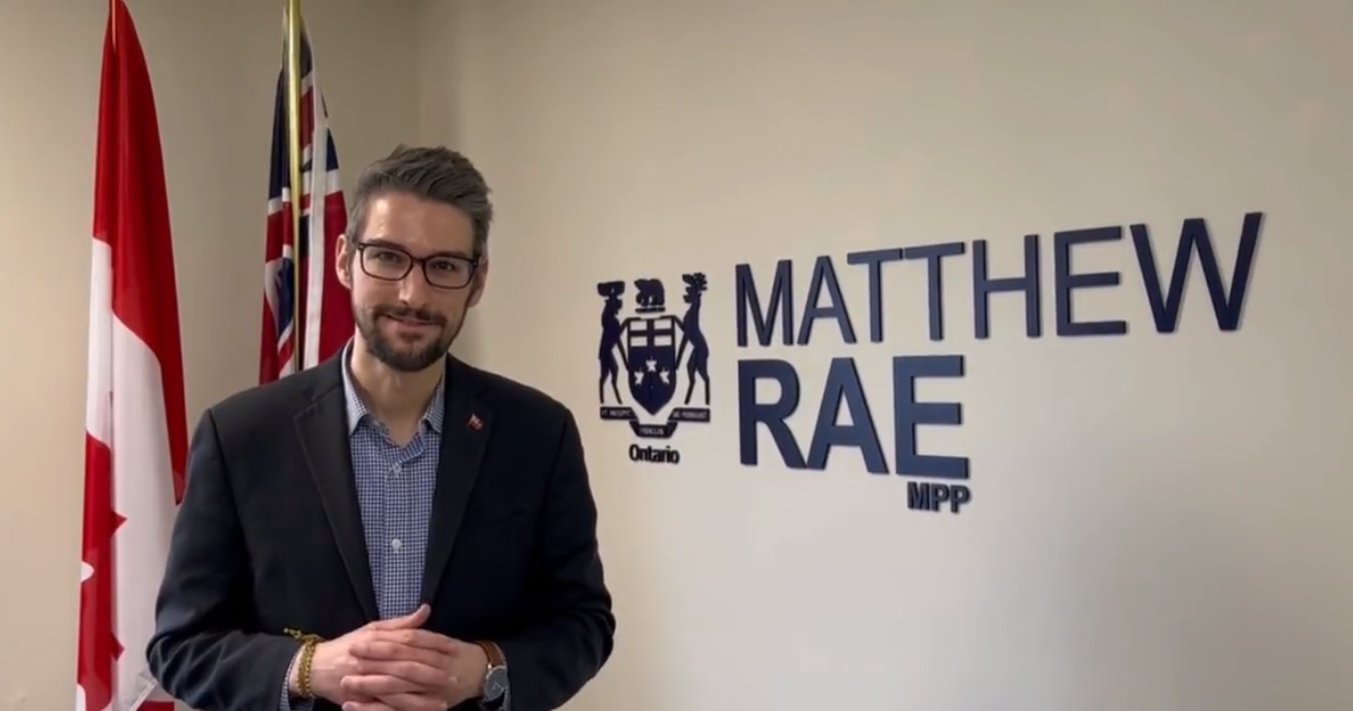 Perth-Wellington MPP Matthew Rae announced that Listowel Eastdale Public School had been approved to tender for a child care addition to the school.
This is supported by $2.1 million from the province which brings total funding to over $6.4 million dollars.
When completed the centre will provide 3 additional child care rooms, 98 new pupil spaces and 49 licensed child care spaces.
Rae said it is an important announcement for Listowel, surrounding communities, and the many young families that reside there.
He adds it is investments like these that make rural communities both more affordable and attractive for families.