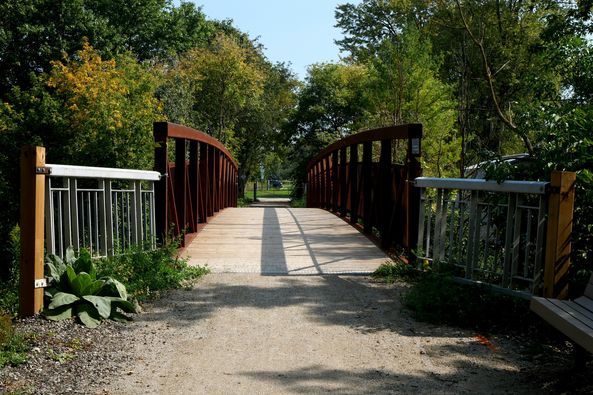 A big weekend at the G2G trail in Millbank which held the grand opening of the Millbank Bridge West right on the trail.
The grand opening was held on September 23rd marking a momentous occasion in the community adding another connection on the Guelph to Goderich Rail Trail.
Donations continue to be accepted for the trail to help contribute to the betterment of the G2G Rail Trail experience across multiple communities where the trail connects.