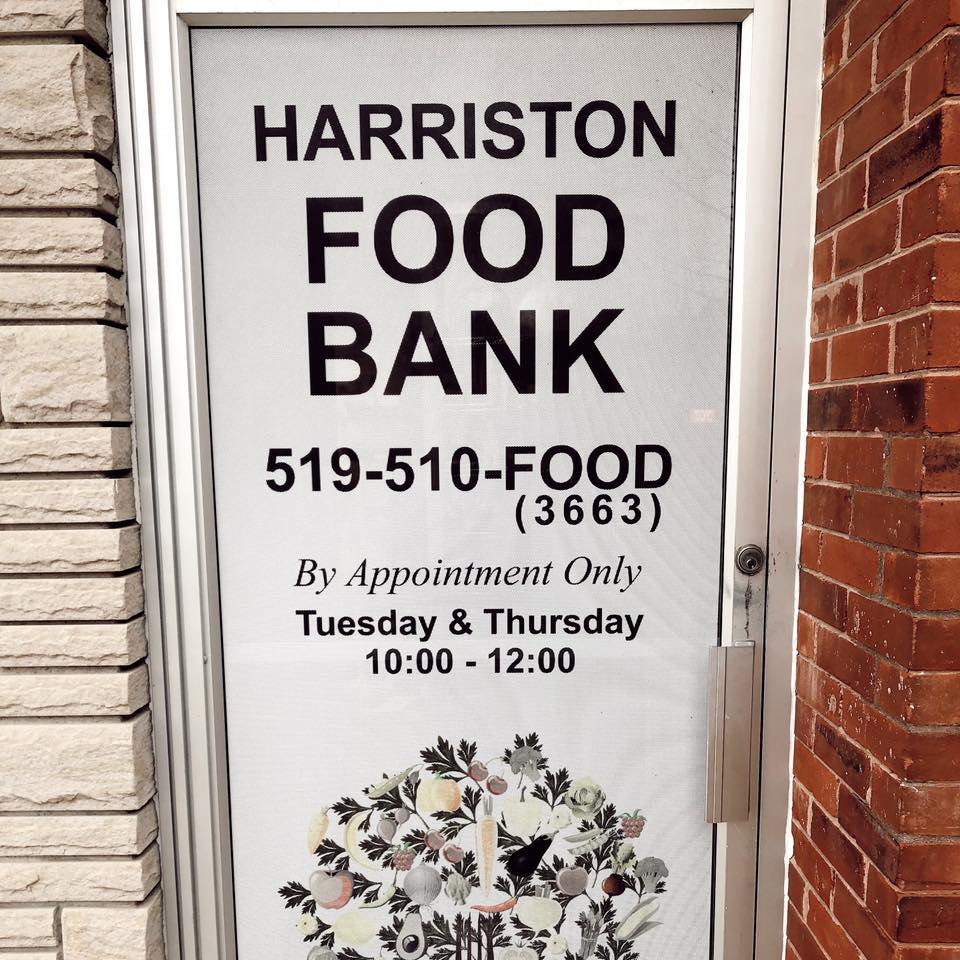 In helping support the local food bank, Harriston RBC is holding a food drive continuing until October 16th.
The food bank is looking at restocking just in time for the holidays, top up their supply and be prepared at a time when more and more turn to food banks for assistance.
Any donations are accepted with a specific need for canned vegetables, potatoes, school snacks, pasta and pasta sauce as well as toilet paper and paper towels.
Donations can be dropped off at RBC in Harriston, Home Hardware, Leslie Motors and the Minto Dance Academy.