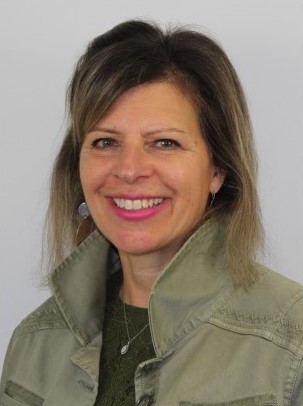 Avon Maitland District School Board's Director of Education is calling it a career after this year.
Lisa Walsh has been serving in the role as Director of Education over the past six years and as of August 2024 will be retiring.
Officials say Walsh has been a champion for an inclusive and equitable education system during her time with the school board providing students and staff with the success and support needed for healthy classrooms.
Walsh retires after a 35 year career in education.