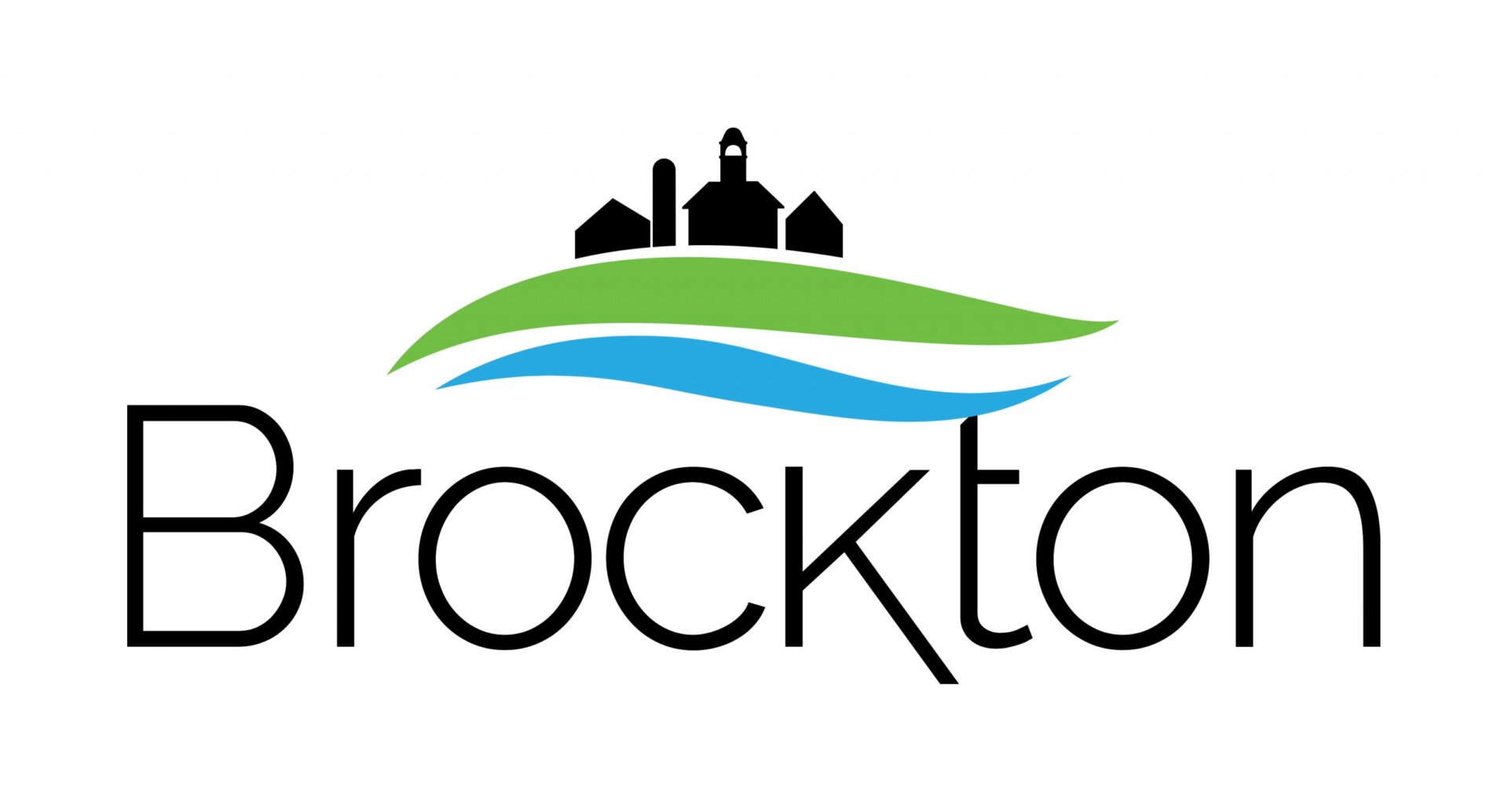 Brockton council has moved forward to begin the process of dissolving the Walkerton BIA.
Over the last two months, four members of the BIA had submitted resignations, leaving but one business representative and a council representative.
The BIA has operated without a manager despite its recruitment efforts. Councilor Kym Hutcheon saying in a meeting there is no alternative but to dissolve.
She also raised the chance of a Chamber of Commerce with volunteer memberships.
Council also has pushed the importance of ensuring the Christmas Market will still continue.