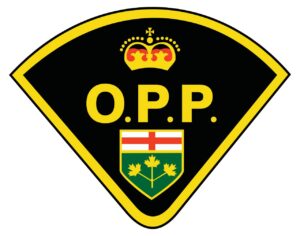 It didn't take the Perth County OPP K-9 unit along to track down a suspect in a domestic incident.
On September 23rd about 1:30 am officers responded to a call at Perth Line 55.
They heard a man had smashed a windshield, then ran away.
The dogs quickly tracked him to a neighbors barn where the 39 year old man was arrested.
Charges include mischief over $5.000 and mischief under $5000.