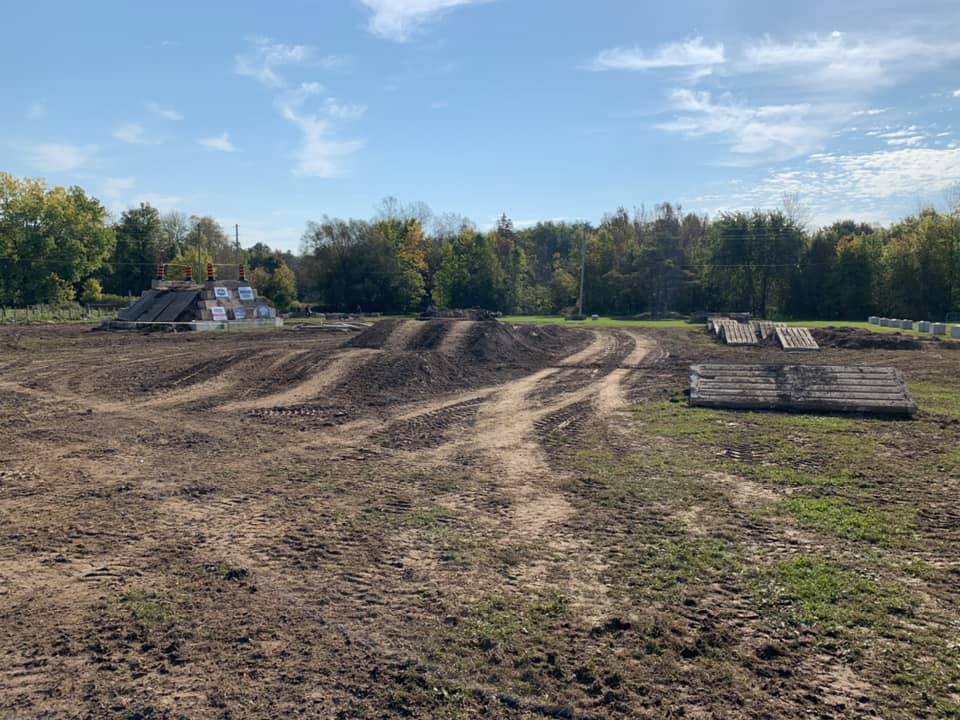 The mud will fly again this spring at the Harriston arena for Tuff Truck with the Kinsmen.
Back for another year, the day features 4 different classes of off road vehicles from street to unlimited tearing up the track on the grounds.
The event kicks off at noon on April 29th.
Vice President Jeff Mock says Tuff Truck brings something for everyone with its variety of what to see.
"The trucks that can go into these events most people only have 1 type of truck that can go in where we actually have 4 different classes" said Mock.
Tickets are now on sale with drivers also encouraged to register.
Drivers who pre-register will have their fee waived.
More information including buying tickets or registering as a driver can be found from the Tuff Truck Facebook page.