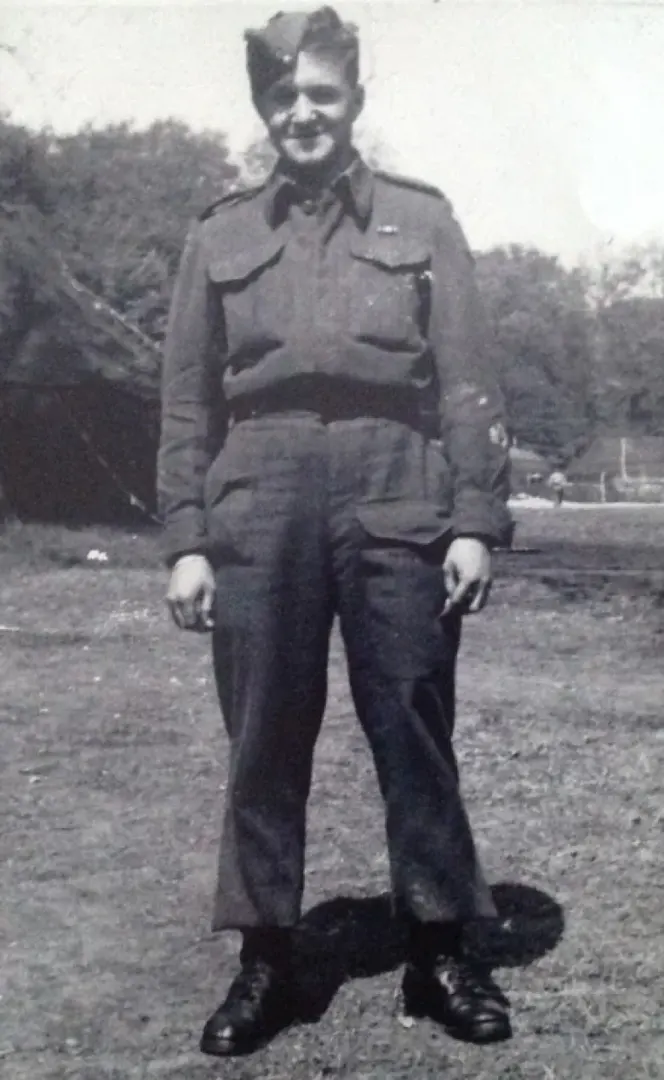 The public, friends, family and members of the military will all have a chance this weekend to pay their respects to Stratford resident and WWII veteran Art Boon who passed away on Sunday.
Boon, who fought on Juno Beach during the D-Day Invasions and helped liberate the Netherlands passed away at the age of 98 with two public visitation planned at Young Funeral Home in Stratford.
The public can attend on Saturday from 2-4pm and 6-8pm.
Boon will be laid to rest on March 20th.
Coming home from war in 1946, Boon took part in every Remembrance Day ceremony and made multiple visits to schools to share Canada's contributions to the war effort.