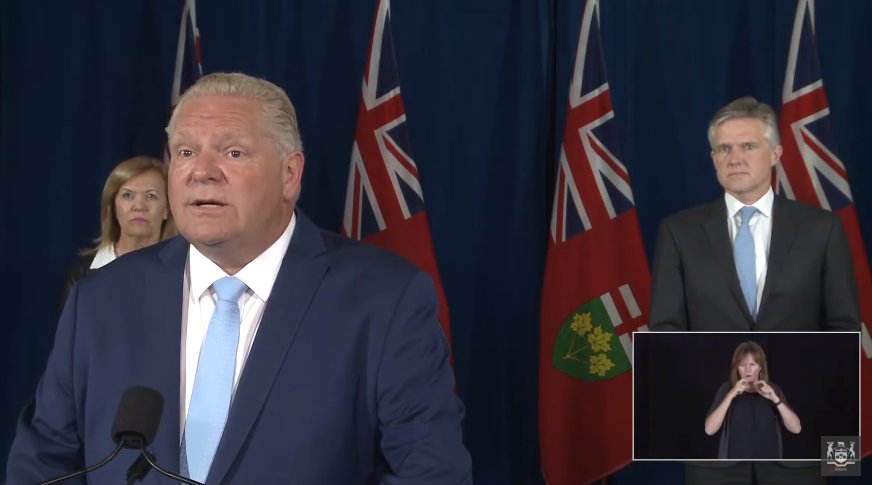 First it was the Yahoo's in Toronto, then it telling people to get their brain scanned. After last weekends massive car show in Wasaga beach that resulted in hundreds of fines and a shutdown of the area for outsiders many waited to hear the Premiers comments yesterday.
It was less anger and more a sound of shame and disappointment as Premier Ford said, he wished he could have spoken with the parents or grandparents of those who attended. He added that all these people are doing, is just making life in Ontario and moving forward that much more difficult.
"If they think they're doing it to me they're actually doing it to the 14 million in Ontario. You're just hurting your own family members, who wants to hurt their own family? Maybe these guys do." said Premier Ford.
Ontario holds the highest fine for breaking COVID-19 protocol, facing up to $10,000 for doing so.