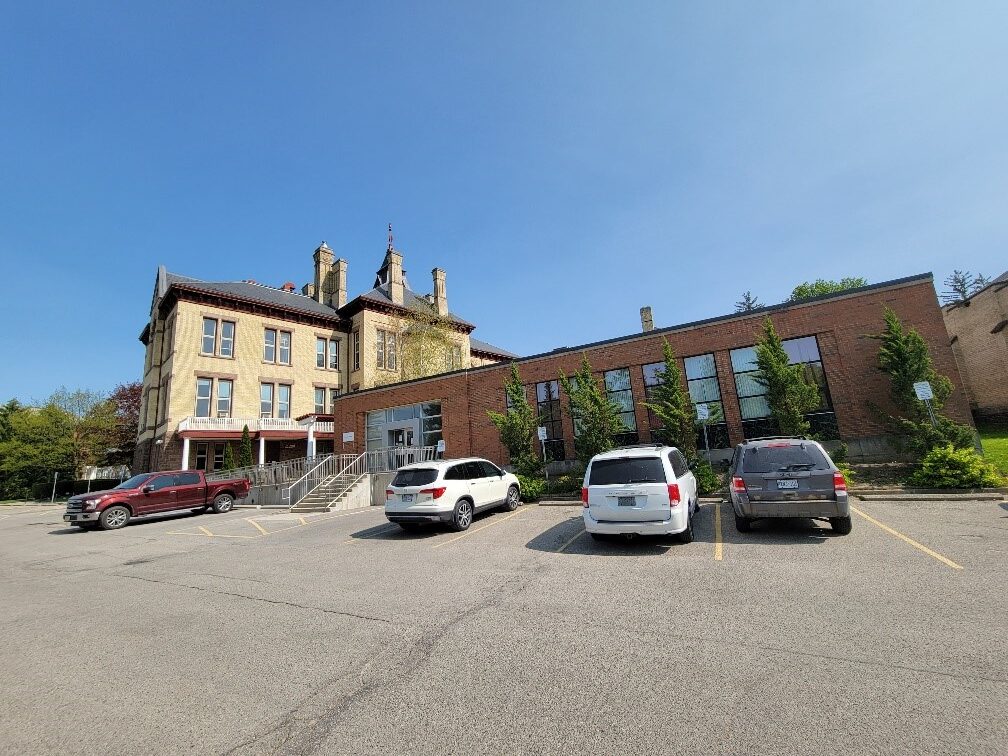 Last minute closures at the Perth County Courthouse has North Perth Mayor Todd Kasenberg looking for more answers from the provincial level.
Perth County council received a report in regards to courthouse which due to a lack of judicial resources has seen three last minute court closures in August.
Kasenberg says more needs to be done on the issue from the province.
"I think its time we tell the province we are not happy about that and they need to get their act together." said Kasenberg.
An incident report of the closures has been submitted to the Ministry of the Attorney General with an action plan also being requested.