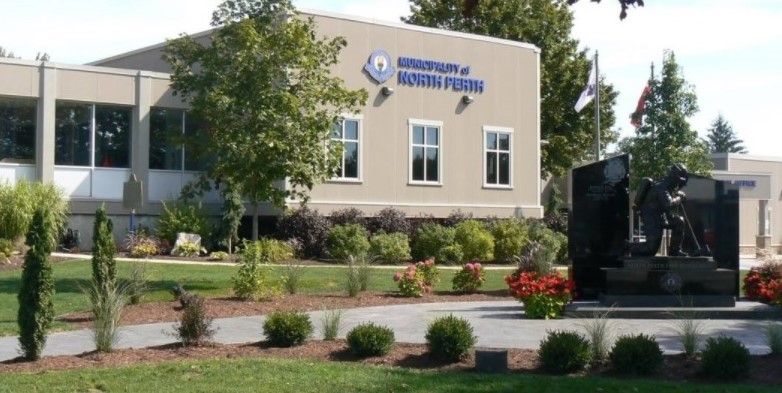 Municipal staff could have more space in the near future after tonight's council meeting.
The current municipal office at 330 Wallace Avenue North is shared with OPP and staff say the building its reaching its capacity.
Council and staff have been made aware of a property acquisition at 104 Wallace Avenue North in town with a site visit made in May.
Staff have made an offer to purchase the facility and if approved by council will put in the cost of $950,000 to mark another space for municipal staff.