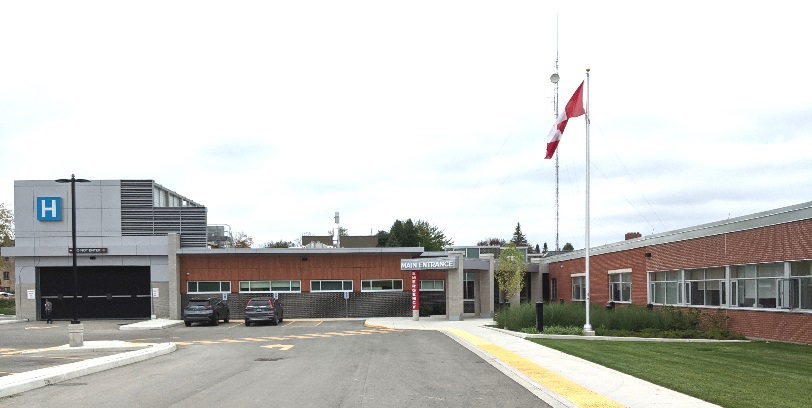 The Louise Marshall Hospital will see another closure for the weekend.
The Mount Forest Hospital's Emergency Department will close on Saturday at 1pm due to staffing shortages and reopen on Sunday at 7am.
Those still in need of medical care can all 911 with paramedics re-routing to the nearest open emergency department.
Nearby hospitals from Mount Forest include Palmerston, Listowel, Hanover and Walkerton.