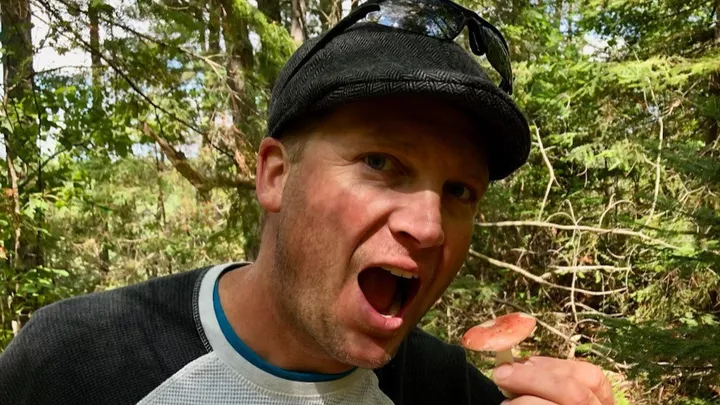 A local Stratford family with ties to Fergus was left reeling recently with the death of Nigel Bryans on Friday after a battle with mental health & depression.
The family has been left with the cost of his funeral in excess of $12,000 after receiving the news of insurance companies not be covering any of it.
A GoFundMe has been setup to try and ease the financial burden to the family.
In Nigel's obituary it says that he worked in the concrete business for 25 years and was last employed out of a company in Tavistock.
His visitation is set for tomorrow, Jan. 31st from 6 to 9 pm and the funeral at 11 am, both at WG Young Funeral Home in Stratford.
For Nigel's full obituary you can follow the link below.
https://www.wgyoungfuneralhome.com/obituaries/Nigel-Bryans?obId=27163116
For the GoFundMe setup for the family you can follow the link below.