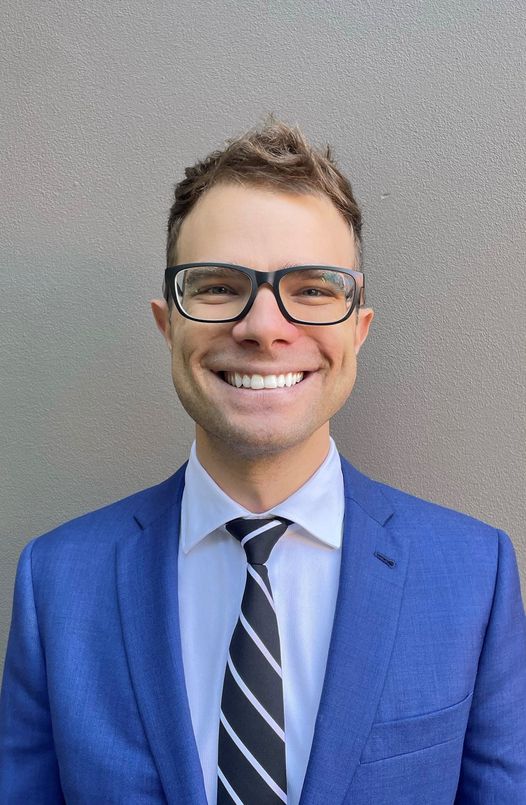 The Huron-Perth Healthcare Alliance has welcomed Dr. Nick Stone to the team who started September 1st.
Dr. Stone joins the team as a plastic surgeon who completed his specialty training in plastic and reconstructive surgery at McMaster University while also doing a sub-specialty fellowship training in hand surgery at Royal North Shore Hospital in Sydney, Australia.
Dr. Stone also completed work in breast/aesthetic surgery through the University of British Columbia.