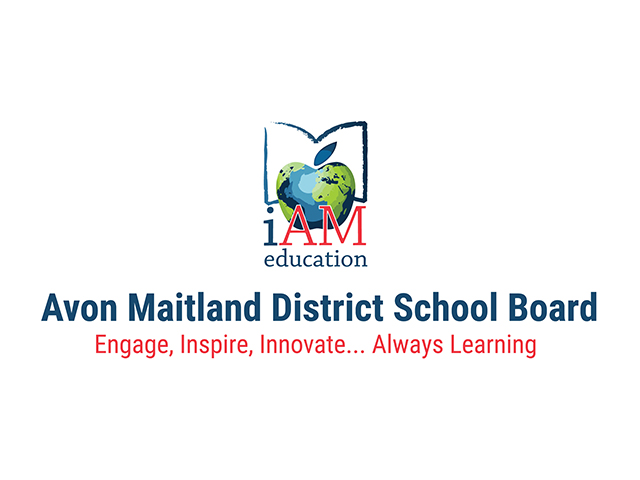 Similar to what was completed in North Perth, Stratford is up next for a school boundary review.
Avon Public School and Bedford Public in the city have seen a level of over capacity and the Avon Maitland District School Board has begun the consultation process for its boundaries.
Director of Education Lisa Walsh says this review comes at a time when Stratford's growth continues and the school capacity is reaching high levels.
"We're starting to see some areas where there are new houses going in and its about moving some over utilization in some buildings to under utilized areas" said Walsh.
The board currently is looking for volunteers for a committee with meetings starting in October with public feedback being accepted in January.
In terms of a boundary review final decision, one is expected by May 2024 at the earliest.