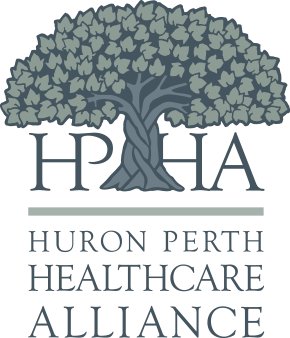 The Huron-Perth Healthcare Alliance has begun the process of amalgamation of its four corporations.
Since the inception of the healthcare alliance in 2003, the four hospital sites in Clinton, St Marys, Seaforth and Stratford all operated as an integrated organization with a single board, administration and professional staff with the healthcare alliance acting as the single employer for the hospital employees.
The decision to amalgamate comes after a review of the 20 year alliance agreement.
Board Chair Stephen Hearn says the amalgamation will not affect staff and will continue to ensure four strong foundations to remain independent and raise funds vital for their own hospital and healthcare priorities.