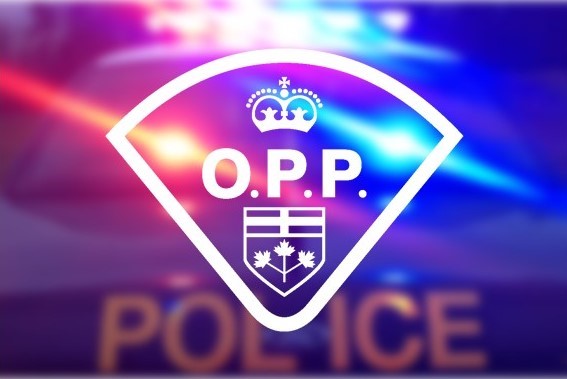 Perth County OPP and the Ministry of Labour are investigating the death of a Manitoba resident at a workplace in West Perth.
On September 14th just after 4pm, OPP were called alongside Perth County EMS and West Perth Fire Services who had responded to a workplace incident on Line 34.
While unloading a utility terrain vehicle one person became trapped underneath the vehicle, suffering serious injuries.
The 53 year old from Manitoba was taken to hospital where the were later pronounced deceased.