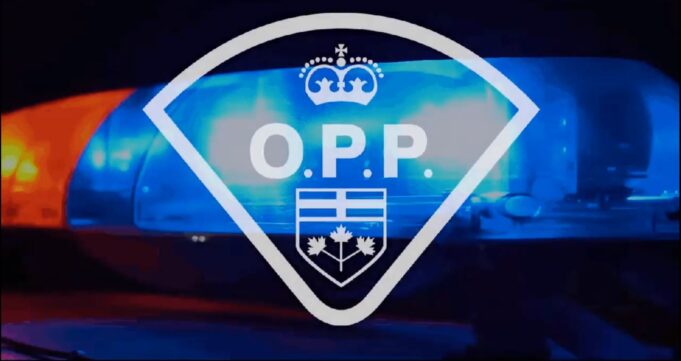 A 41 year old man and 34 year old woman are facing break and enter charges after a Good Samaritan called police during a break in.
On September 28th just after 11:30am, Wellington County OPP were called to a residence on Alma Street in Rockwood when police found two individuals forcing entry into the home.
Police arrived and found both on the scene and were arrested.
Both were charged with break and Enter with intent to commit an indictable offense and given future court dates in November.