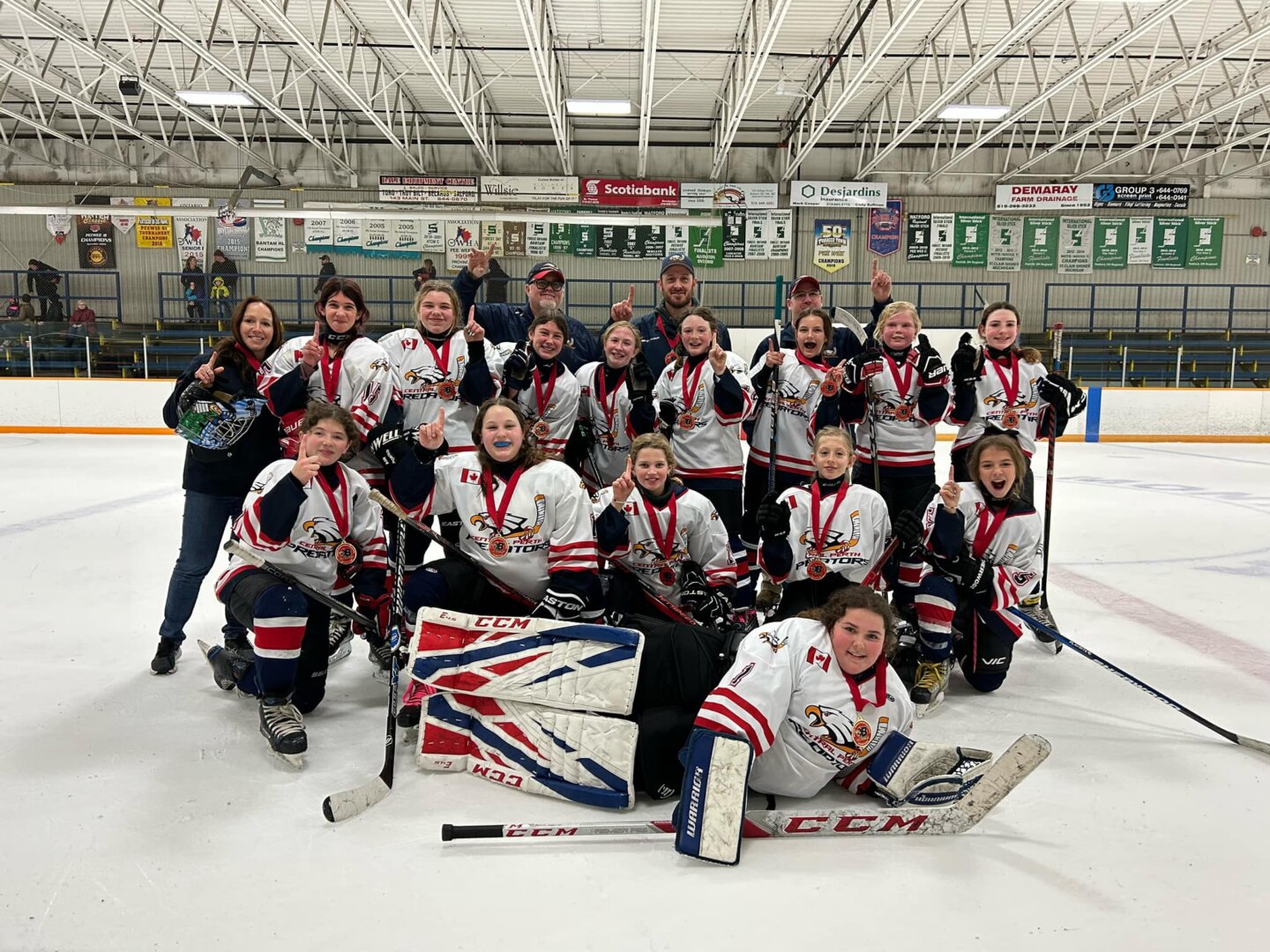 The Central Perth Predators Girls Hockey Team had a successful weekend at the Belmont Aylmer and Dorchester Blazers Tournament with its U13 team winning gold and the U15 team falling in a nail-biter of a game in the semi-finals to the Chatham-Kent Crush 1-0.
The U13 team was able to pull out a 2-1 win in the shootout, versus the Lambeth Lancers, to claim the gold.
If anyone wants more information on the Central Perth Predators they can visit the organization's website at the link below.