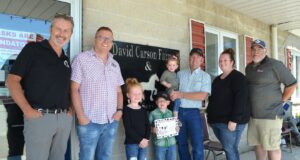 Thanks to the generosity of our listeners and the Dairy Community we are able to raise money for Local School Milk Programs. The winner of...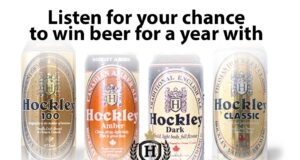 Congratulations to Casey Fraser who Won our Latest Beer for a Year Contest courtesy of Hockley Valley Brewing Co.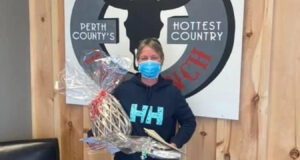 A huge thank you to all of our sponsors for making this possible! TenPas Decor Centre, Listowel Florist, The Kitchen Cupboard & Icebox, Town...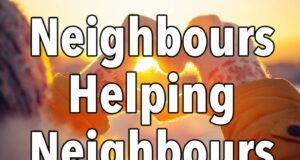 $5250 helped 4 families in Need in the Community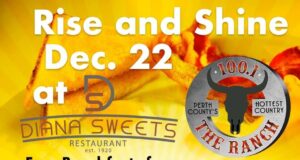 December 22nd we received $1700 from loyal listeners and a load of food in support of the local food bank at our Free Breakfast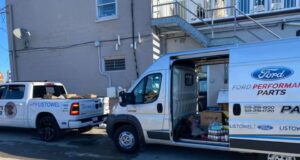 Over $30,000 raised in toys & food in 24 hr broadcast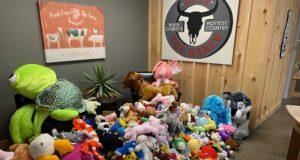 October 13 we donated a large collection of stuffed animals to It Takes a Village here in Listowel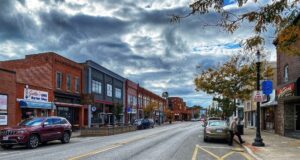 October 10th we sent winner Ron to Kingsville, Ontario and made sure he was taken care of in style with dinner, hotel and beer...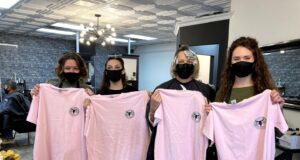 October 8th we raised over $1000 with Pink Shirt Day for the Listowel Hospital's Mammography Department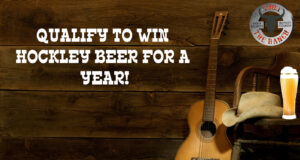 Congratulations to Brenda Long on winning Hockley beer for a year Cheers to hot country, hockey and beer across North Perth. Listen daily to qualify for...