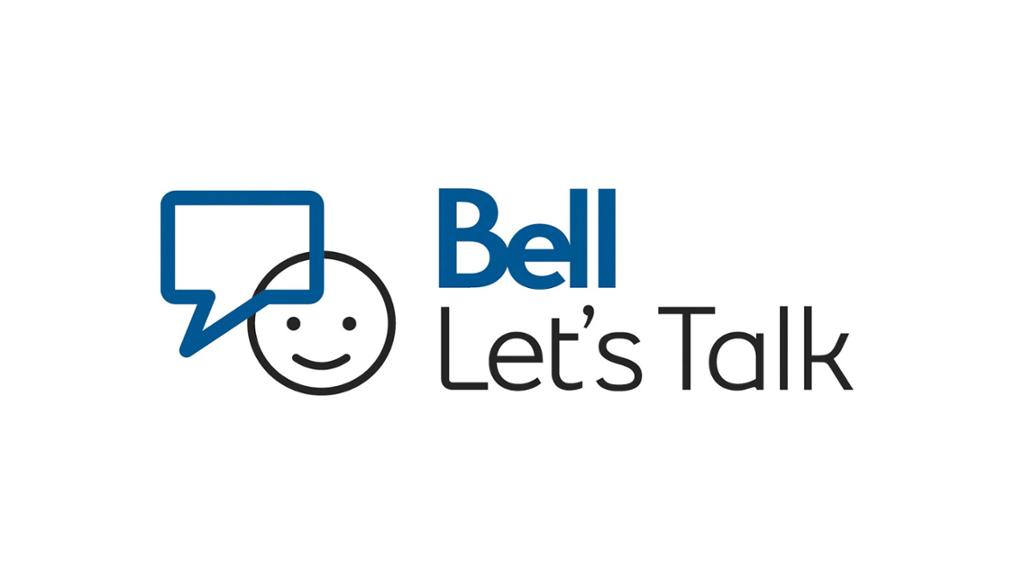 It's Bell Lets Talk Day across Canada.
While usually the company pays out 5 cents per use of the Bell Lets Talk interaction, they will now donate a flat sum of $10 million towards mental health programs in Canada.
Last year with the use of hashtags and interactions Bell donated $8.2 million.
Mental Health Matters Wingham sharing over social media, its important to talk about mental health every day, including ways to improve, ask for help, how you can help someone struggling and the how mental health organizations can provide support.