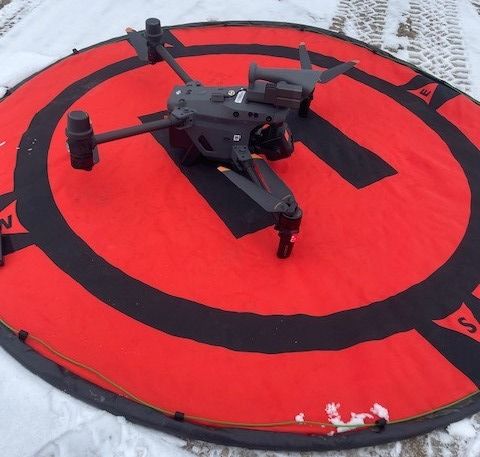 Hanover Fire & Rescue has had its first test of a new drone.
The fire department says the drone test was done flawlessly and will make for a great addition for public safety.
The drone is equipped with a thermal camera to provide accuracy and clarity in emergency situations.
More training for pilots will continue for the weekend to be more familiarized with the equipment.
In November the Hanover Fire Department was been awarded a $20,450 grant for new lifesaving equipment from Firehouse Subs Public Safety Foundation of Canada.