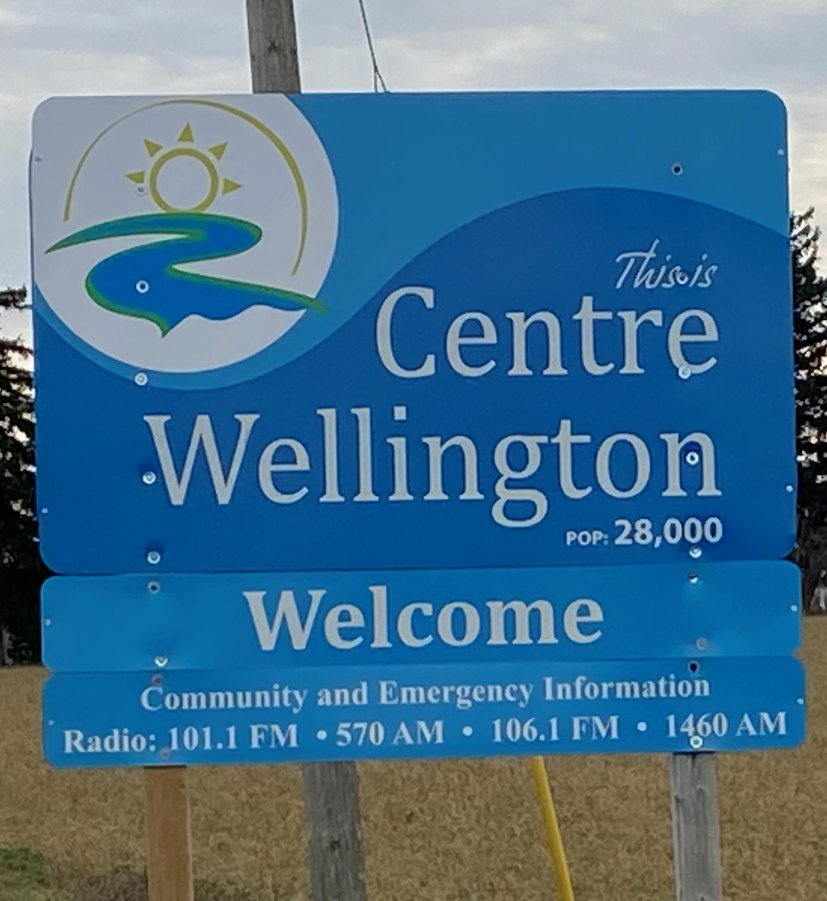 Despite holding a meeting this week on the topic of whether or not to opt in for retail cannabis, Centre Wellington council still hasn't come to decision on the topic.
While discussion went back and forth council has instead forwarded the decision over to the Economic Advisory Committee.
The discussion on retail cannabis has been one since 2018 when cannabis first became legal but no decision still has been reached by Centre Wellington.
Some residents in attendance felt the meeting did nothing but prolong the decision feeling like no progress has been made.