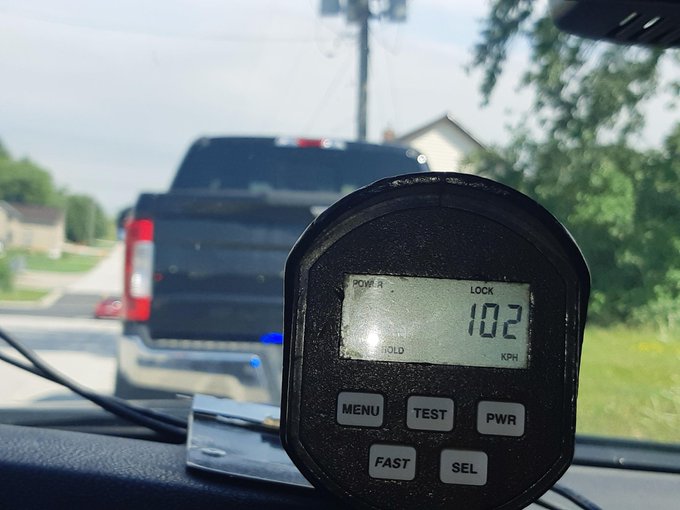 South Bruce OPP Laid 3 Street Racing Charges Within The First Week Of August

South Bruce OPP remind the public that how you drive is everyone's business, and to slow down! 
OPP reminds road users to be aware of posted speed signs on the roadways. 
The third street racing charge OPP laid by South Bruce OPP was for a driver doing 102km/hour in a posted 50km/h zone.
A 14-day vehicle impoundment was also laid along with a 30-day driver's licenses suspension.