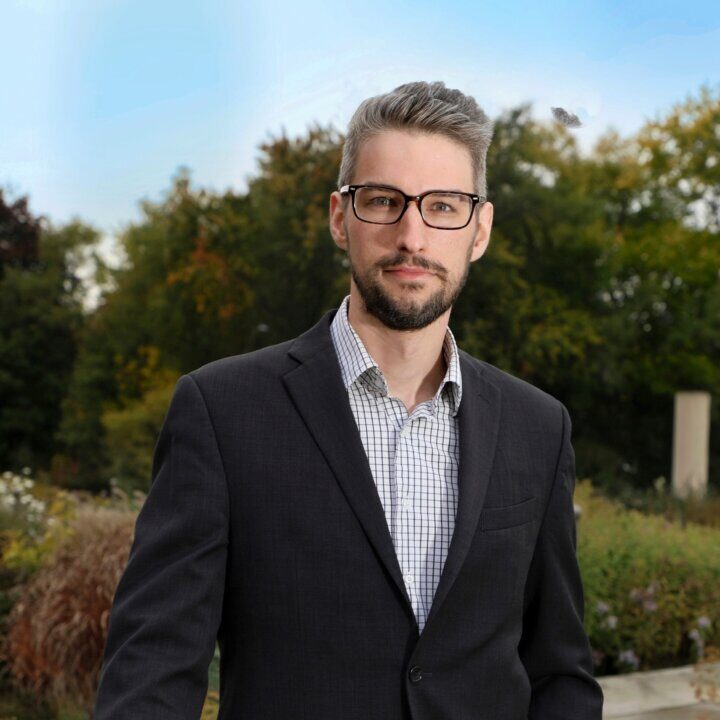 The province has given the green light for the Wellington Catholic District School Board to proceed with the tender for a planned addition to the St Joseph Catholic School in Fergus.
Funding for the project which was first announced in May of last year to the tune of $5.2 million which will create 190 elementary student spaces.
In a release, MPP Matthew Rae says rural communities deserve high quality learning spaces and quality education and this investment will ensure families and students have access to exactly that in the years ahead.
The school board is also setting its eyes to secure funding for grades 9-12 students to St Joseph.