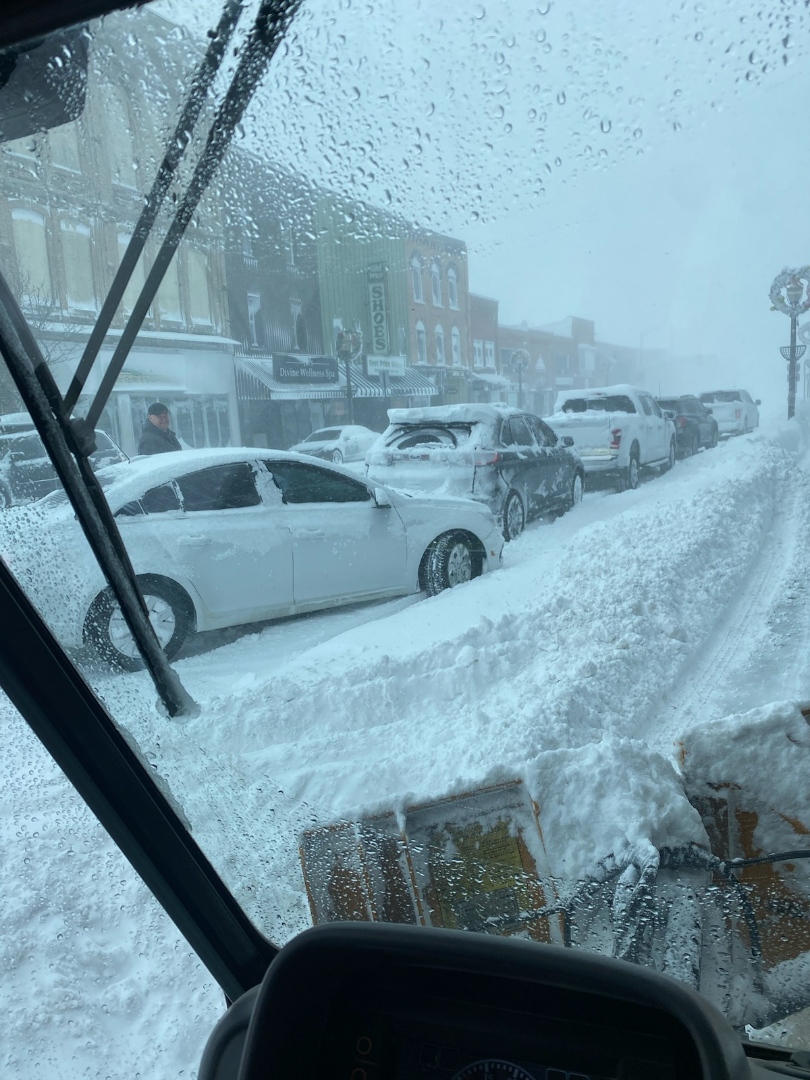 Perth County has launched a new Winter Severe Weather Guide.
The new booklet provides important information on staying safe and informed when the winter weather becomes severe locally.
Over the last several years, Perth County has seen several severe and significant winter weather events increasing the demand for safety information.
Rick Fraser, the county's Community Emergency Management Coordinator says last year they saw too many drivers take unnecessary risks in dangerous conditions placing themselves and emergency services at risk.
The guide is packed with info including types of severe weather to prepare for and links on where to find accurate road and weather information.
Guides can be found at the North Perth municipal office as well as online.