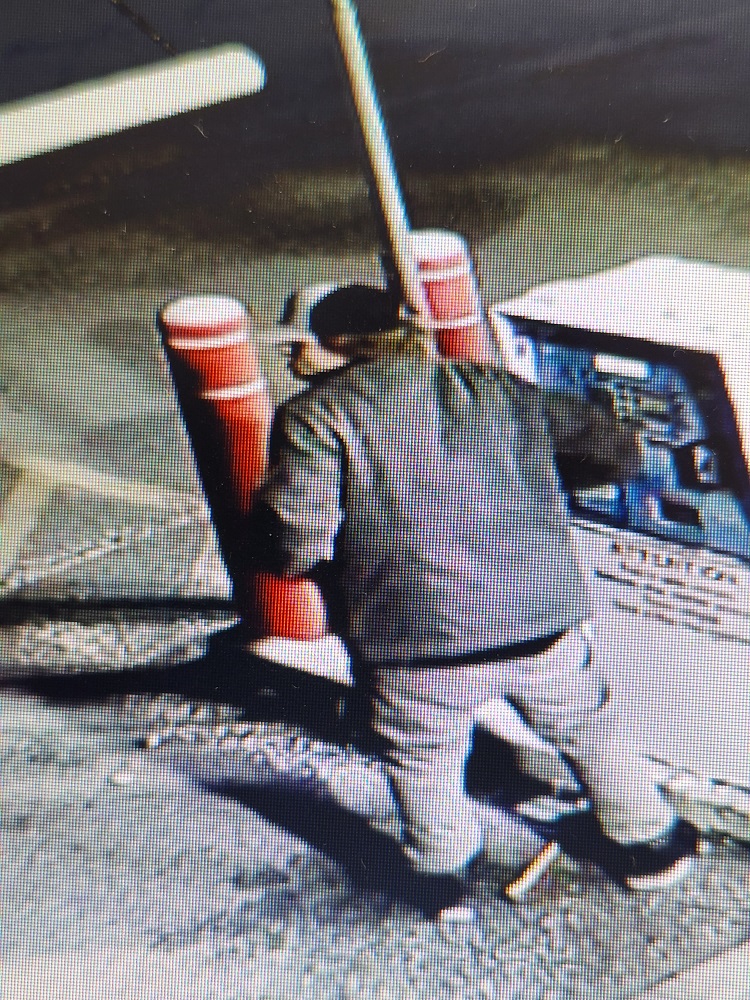 The Wellington County OPP is investigating a theft from a Harriston business last week.
Officers were called to a break last Thursday where the suspect damaged equipment and stole a quantity of cash.
Police are asking for the public's help in identifying the individual caught on surveillance cameras.
If you have any information on the incident you are asked to contact the Wellington County OPP or anonymously to Crime Stoppers.