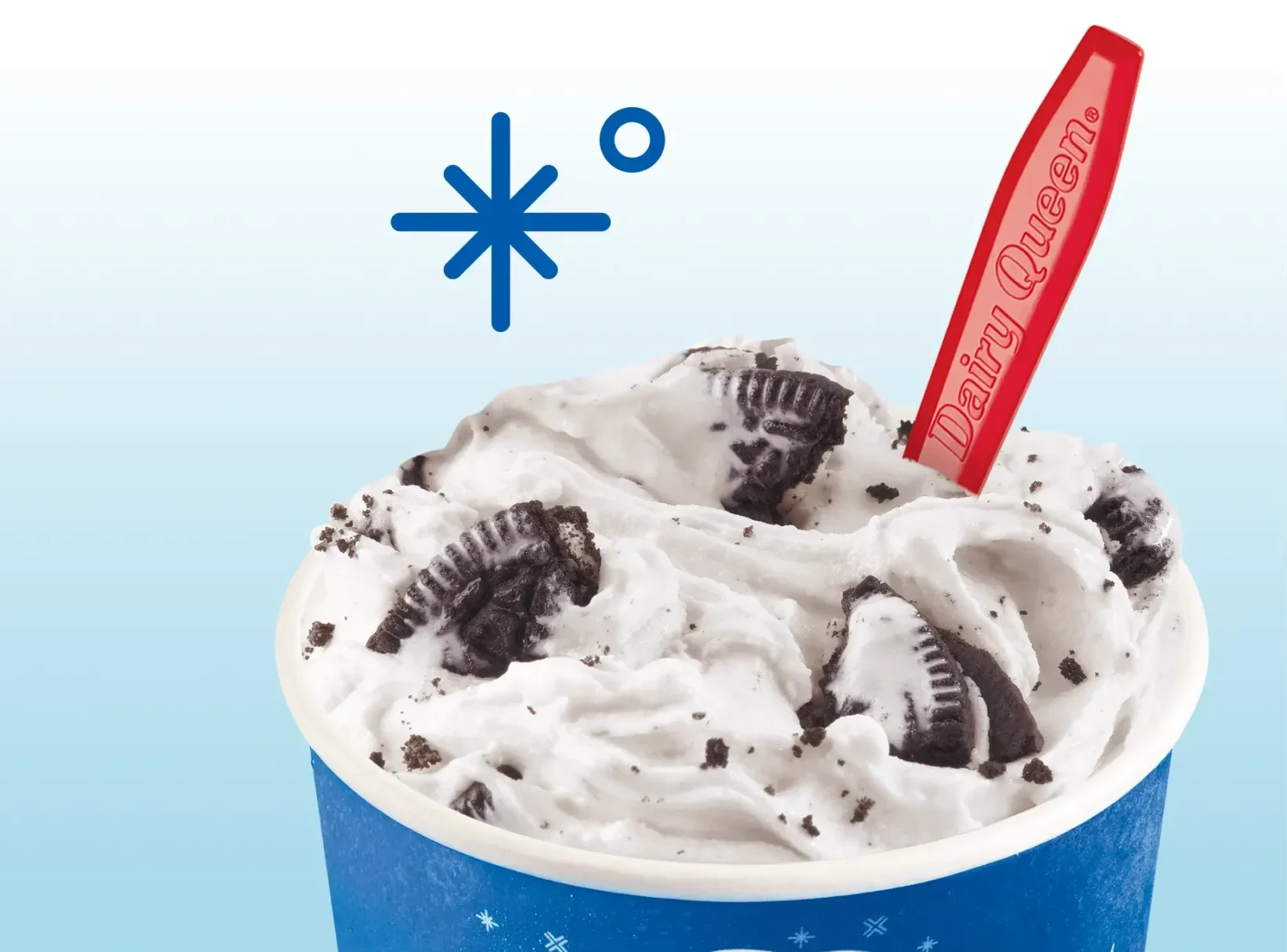 Dairy Queen Canada issued a reminder to ice cream lovers that their treats will soon come with a fundraising reward.
Miracle Treat Day is on Thursday, August 11th. It sees net proceeds from all Blizzard treats that day donated in support local children's hospital foundations.
The initiative raises raises money for the more than 170 member hospitals across North America.
For a list of local Dairy Queen Locations close to you to show your support visit the link below.