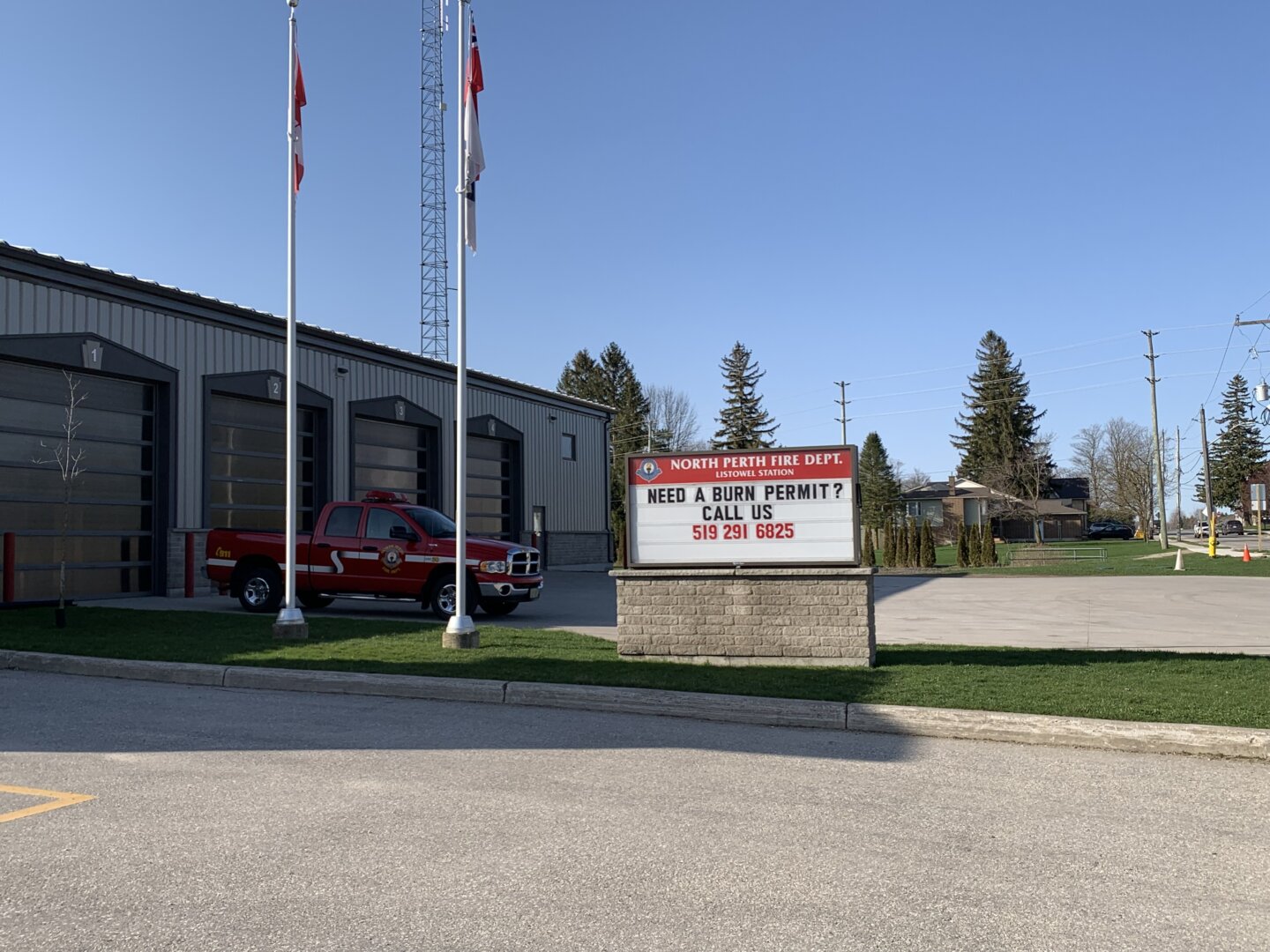 The North Perth Fire Department will be holding their annual road toll in just a few weeks.
The event every year collects any donations in support of raising funds for Muscular Dystrophy.
On Friday October 7th from 3pm to dusk the fire department will be set up on Main Street West in front of the North Perth Chamber building.
Adam Smith from the fire department says it'll be great to be out again after not being able to hold events in the past.
"This really gets us back out onto the street and support a worthy cause" said Smith.
In the past, donations collected from the Listowel Station saw a great success, most recently in 2018 donating over $4500 which in total over the years past has raised more than $85,000.