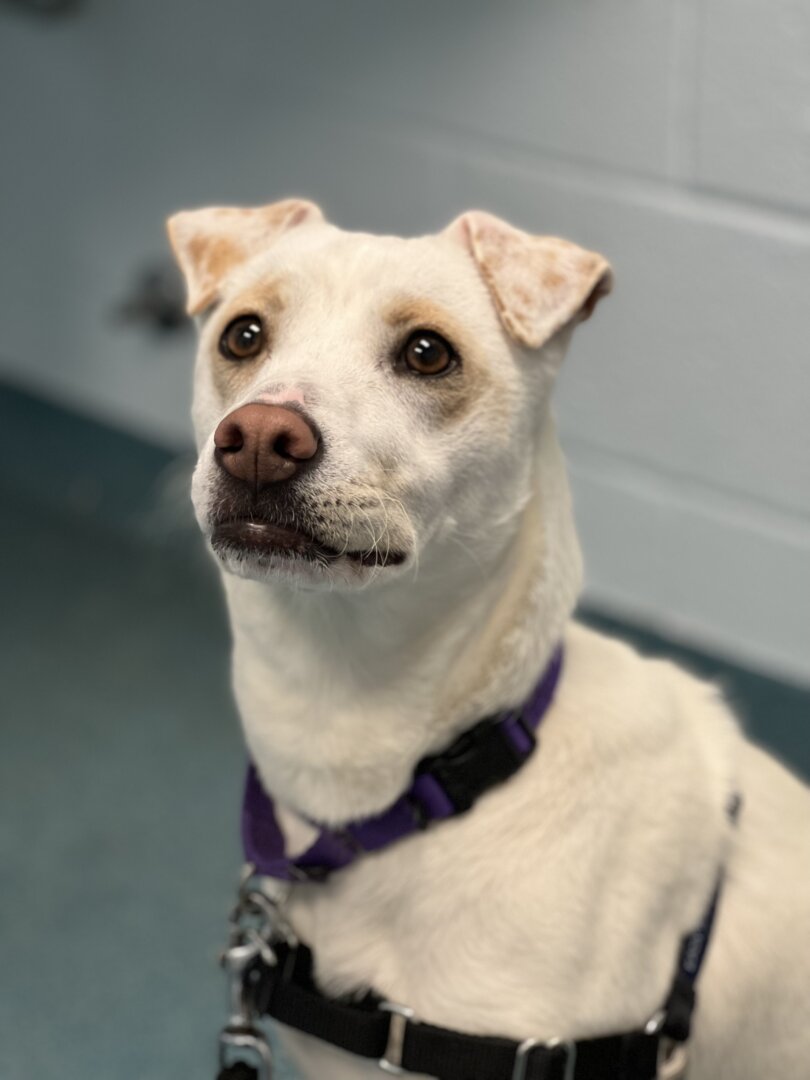 The Humane Society of Stratford-Perth is making an urgent appeal for dog adoption.
The humane society currently has 40 dogs between their centres in Stratford and Kitchener, much higher than previous Christmas seasons.
Calla James, Director of Community Engagement & Outreach says there are a few factor for the numbers.
"This year we definitely had an increasing number of calls for support for surrending of pets. We have also seen many numbers of strays come in this year as well."
In an effort to encourage adoption, the society has reduced adoption fees for certain dogs to find their forever homes.
"We do have a number of dogs, select dogs, that have reduced adoption fees of 25 to 50% off their normal adoption fee. These are normally ones that been with us longer than others."
The Humane Society urges everyone to consider adopting a pet rather than purchasing one this holiday season.
They also say only family members should consider adopting for their own family as they do not permit friends to adopt animals for others.