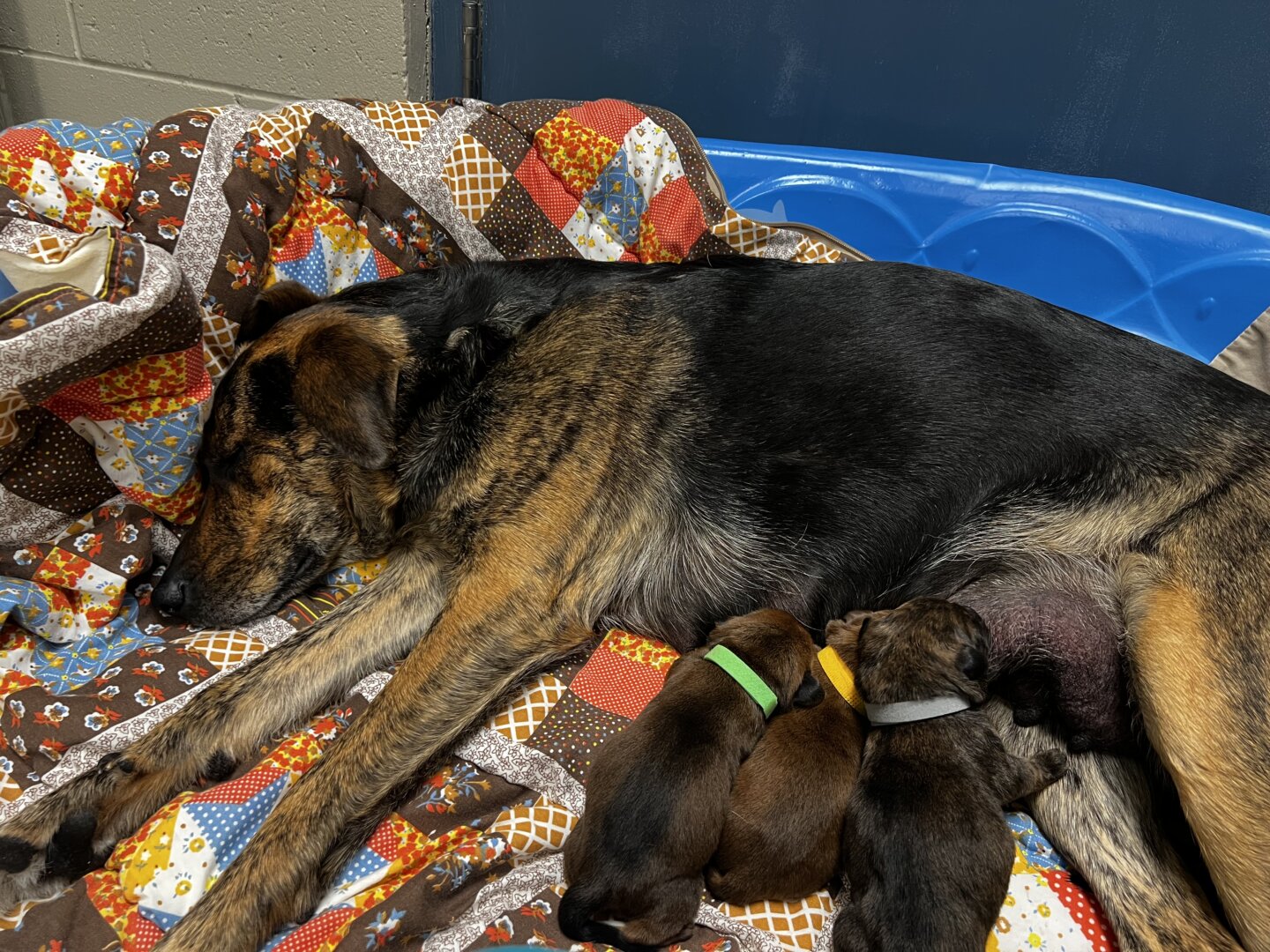 The Humane Society of Stratford-Perth is making an urgent appeal to help raise funds for a dog and her three puppies that came into care on March 7th.
The dog, Daisy arrived at the centre in active labour giving birth to two girls and a boy.
The four year old and her puppies are dong well and have been moved into foster care.
Medical care and costs however are coming in at around $6500 or more by the time the mother and the puppies are ready for adoption which will include spay and neutering, vaccinations, parasite treatment, microchip and any other required medication.
Being self-funded, the humane society cannot receive funding from the government for their services and rely on community generosity.
Support has poured in already breaking the $6500 goal but continued support can be done here.