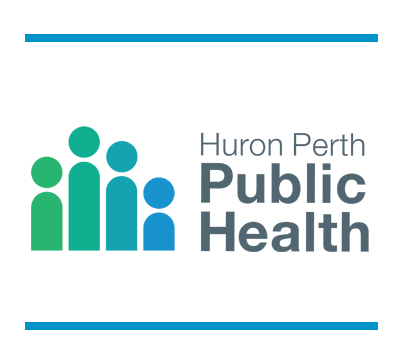 Huron Perth Public Health has announced that there 16 new cases of Covid 19 in the region. There has also been 1 additional death. The new cases are broken down into six in North Perth, three in Perth East and four in Stratford.
HPPH Medical Officer of Health Miriam Klassen says the reason for more cases are likely that people haven't limited the number of people they are around each day.
"We really should be limited our contact to immediate household members. If we do that we can bend this curve.  The numbers are still just too high. They are not coming down in Huron Perth. They are not going in the right direction."
Dr. Klassen also supported the idea that the way our numbers are going Huron Perth may be downgraded to a Red Zone within the Covid 19 protection framework.