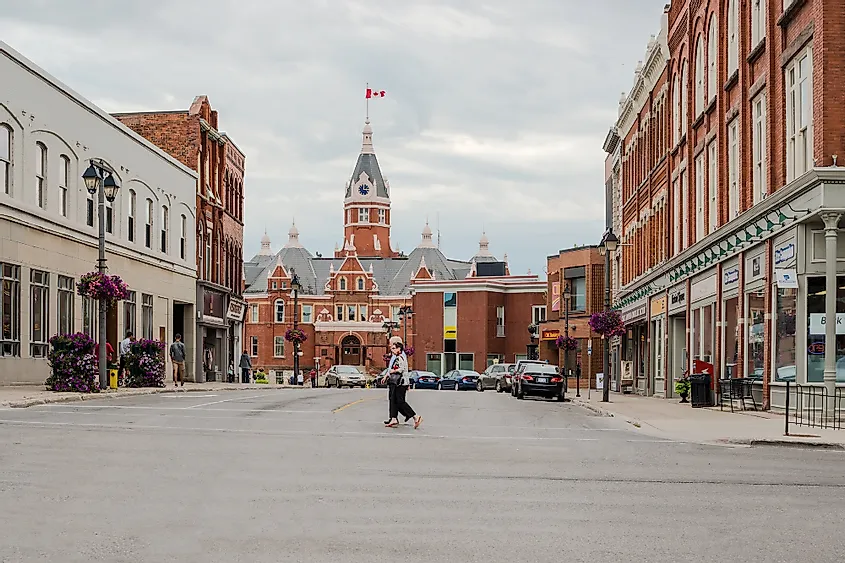 Good Governance Stratford is holding a public meeting today as they continue their push towards seeing change in Stratford council this fall as the municipal election draws closer.
The group was first formed following issues seen with Stratford's talks with Xinyi regarding the glass factory debate.
While Xinyi announced in February 2021 they would not continue and suspend their proposed plant, Good Governance Stratford wants to see a change in council.
The group is looking to put candidates forward in the election on October 24th.
For further information contact:
Mike Sullivan 647-407-0640 [email protected]
Barb Shaughnessy 905-838-5182 [email protected]