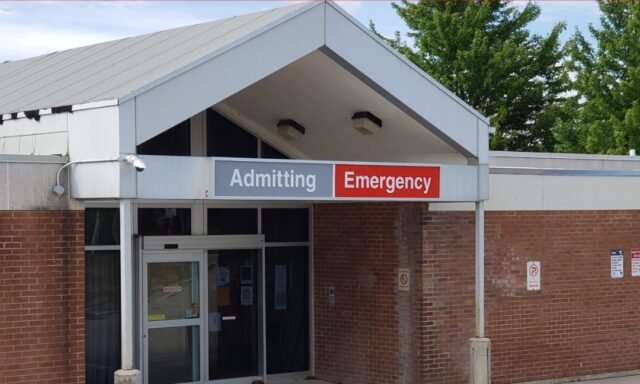 The Huron-Perth Healthcare Alliance has declared a COVID-19 outbreak on the Inpatient Unit of the Seaforth Community Hospital.
An outbreak is considered two or more positive cases among patients or team members.
Huron-Perth Public Health continues to work with its partners with necessary contact tracing and testing.
The unit remains closed to admission until further notice.
Family and Caregiver Presence on the unit is restricted with exceptions given for palliative patients at the end of life.