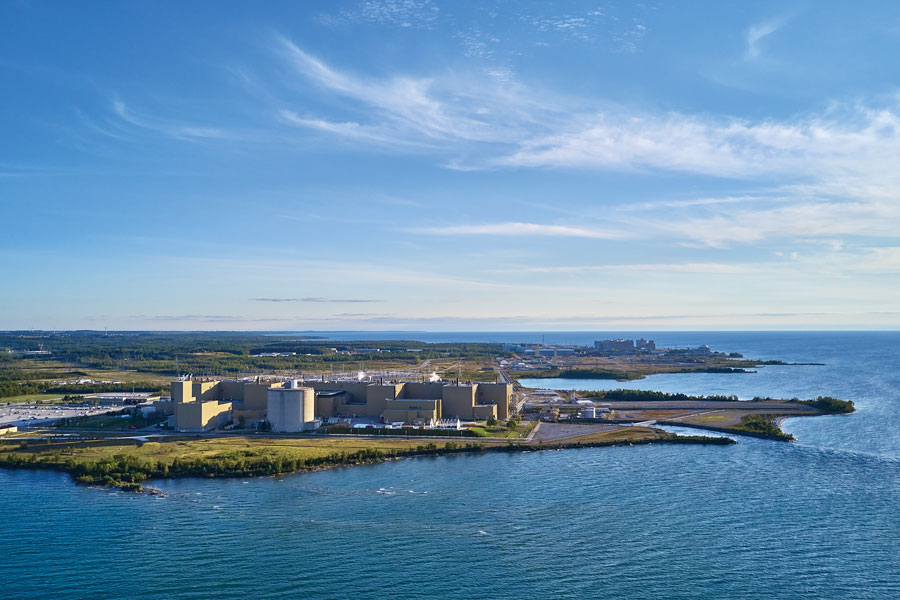 Bruce Power has announced it has been awarded two industry Top Innovative Practice awards for its work with Isogen on a novel Isotope Production System, and for the company's $500 million issuance of the first Green Bond globally for nuclear power.
Bruce Power's Green Bond Financing Initiative award was presented for the historical milestone of Bruce Power achieving the first issuance of Green Bonds in the nuclear industry.
The second award, received for Innovation in Medical Isotope Production, was presented for Bruce Power's work on a first-of-its-kind Isotope Production System.
It began in 2018 and was developed in partnership with Isogen to produce Lutetium-177, a short-lived medical isotope used to treat certain cancers.