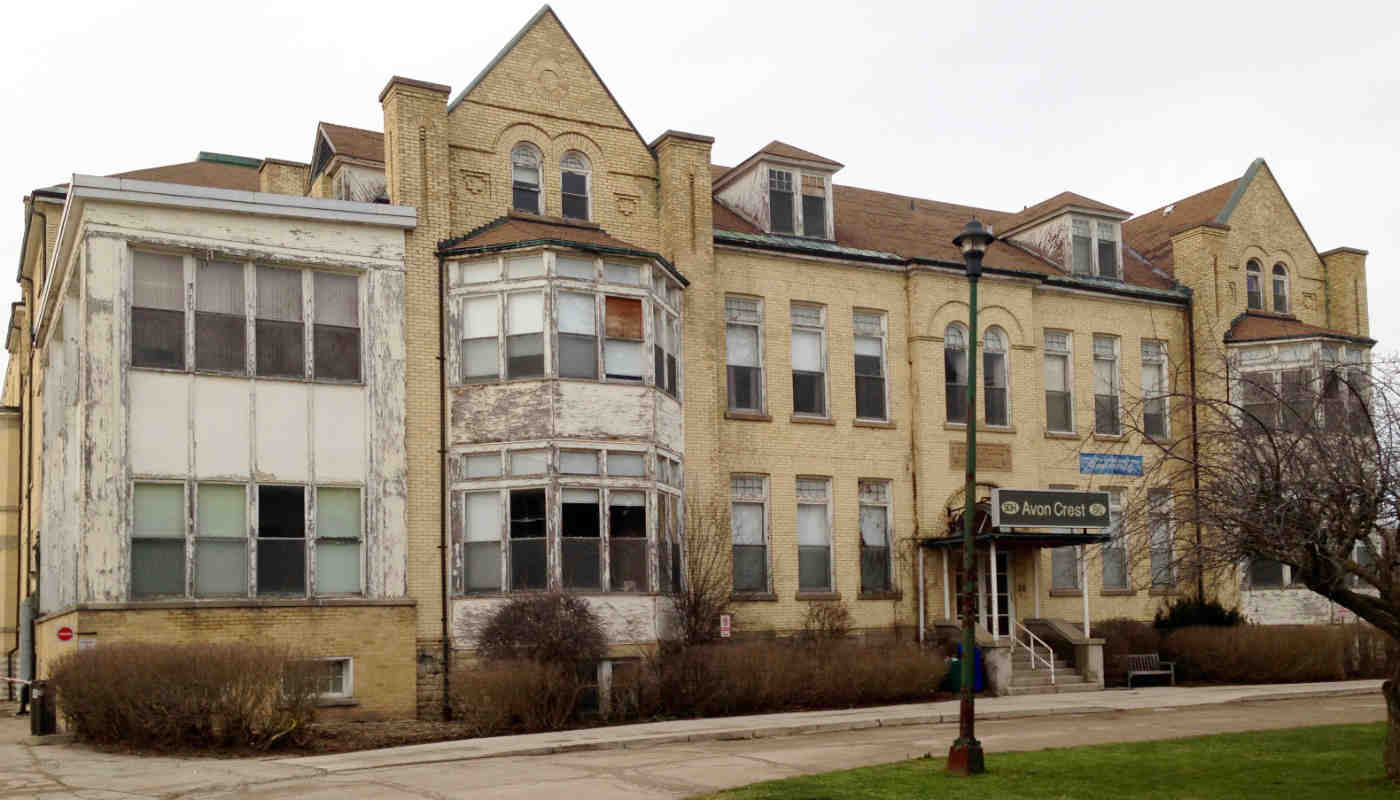 The demolition of Stratford's first public hospital has begun.
Avon Crest's demolition started on Thursday with interior work and disconnecting the telephone lines.
The Huron Perth Healthcare Alliance has had an environmental study done which looked into the greenhouse gases emitted by demolition will be half of what the building emitted annually.
A 128 bed long term care home will be built in its place once demolition is complete.