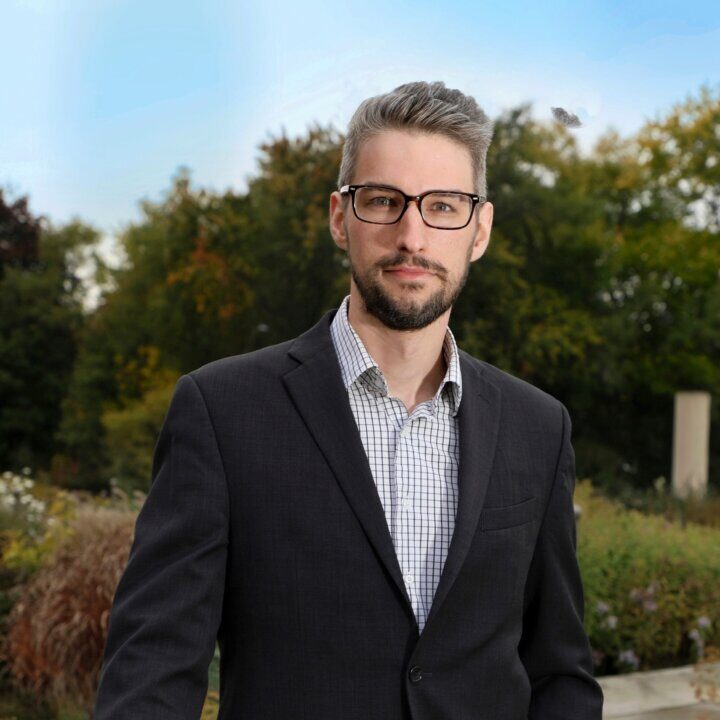 Over $272,000 in provincial funding will arrive locally as part of the Rural Economic Development Fund to boost local projects.
The funding will be given to North Perth, Drayton, Minto, Wellington North and Perth County.
The RED project supports projects which diversify rural economics, create jobs and retain skilled workers.
"It is important that we continue to invest in our rural communities, ensuring they continue to thrive," MPP Rae said. "Our provincial government recognizes the importance of our small and rural communities through targeted programs like RED. I will continue to advocate for local investments that improve our communities."
North Perth will see the bulk of the funding for the Agriculture Excellence Action Plan to the tune of $136,799.
Total funding breakdown includes;
| | | |
| --- | --- | --- |
| Drayton Entertainment | Modernizing Operations | $   49,403 |
| Town of Minto | Downtown Revitalization | $   20,000 |
| Municipality of North Perth | Agriculture Excellence Action Plan | $ 136,799 |
| Township of Wellington North | Lynes Blacksmith Shop Restoration | $    16,600 |
| Perth County | Workforce Attraction and Retention Employer Toolkit (WARET) | $    50,000 |