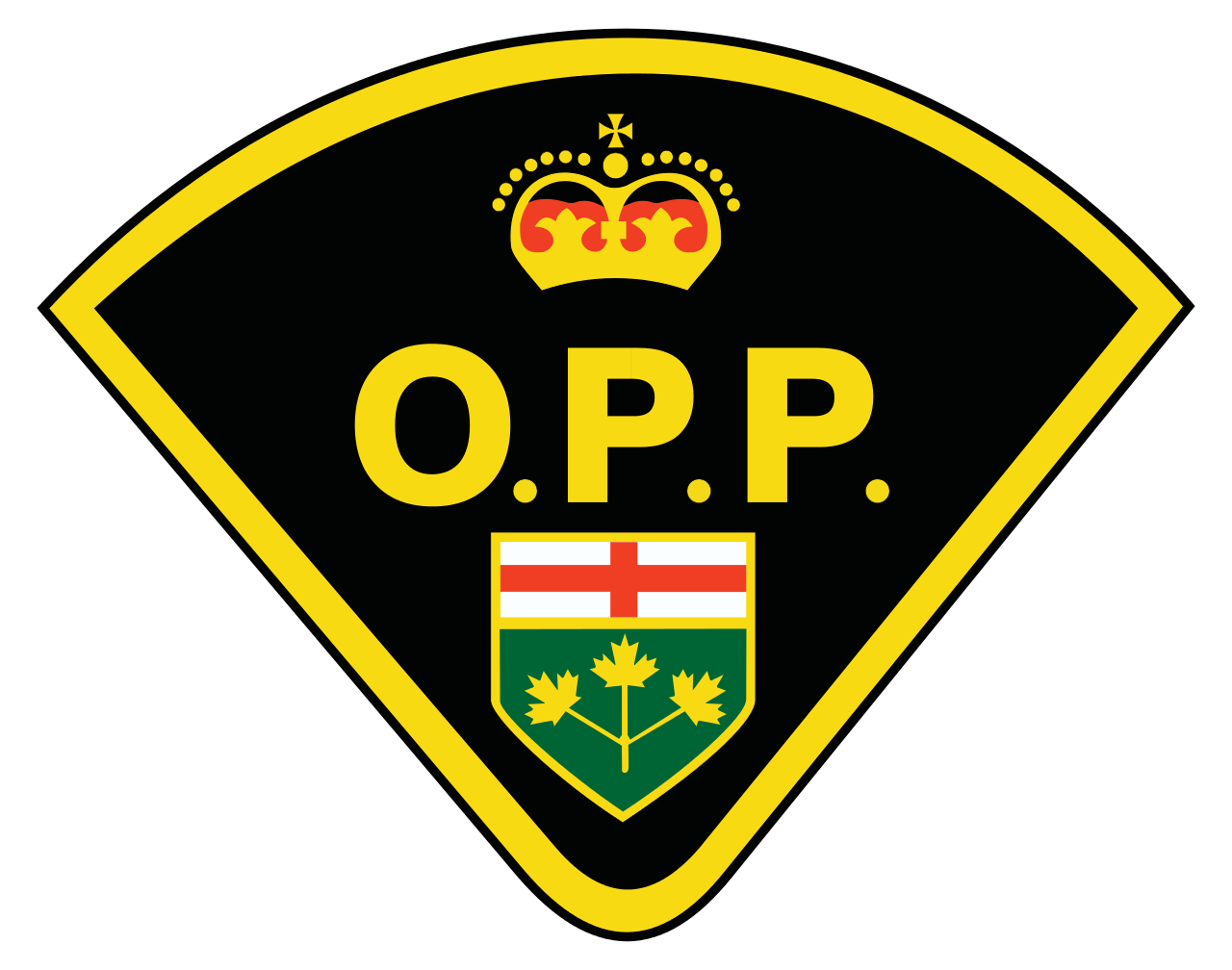 The Wellington County OPP has charged two individuals after investigating a fatal hit and run from 2008.
The fatal collision with a pedestrian occured back on October 10th,  2008 and took the life of 18-year-old Lucas Shortreed who was walking on Wellington Road 17 near Alma around midnight.
On September 21st, 2022 Wellington County OPP executed a search warrant at a Sideroad 21 address in Mapleton Township.
Two people were taken into custody and a vehicle recovered at the property.
A 55-year-old male has been charged with failure to stop at the scene of an accident causing bodily harm or death and obstructing Justice.
A 53-year-old female of the same location was charged with accessory after the fact and obstructing justice.
Both are set to appear at a Guelph Court at a later date.